How to Sell Your House If Someone Is Renting It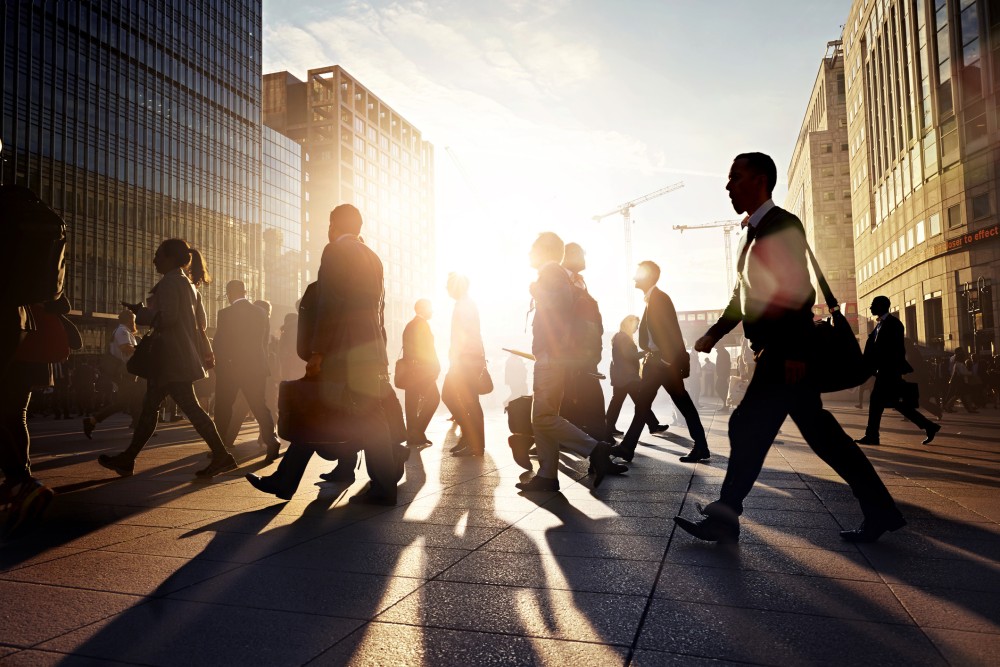 If you're one of the many people who bought a house as a rental investment property or decided to become a landlord instead of selling a home, you may be looking to sell that house. Whether the hassle of tenants has become too much, or the housing market has finally bounced back and you can get a great price on the home, you might be looking to boot your tenant and sell right away.
But hold on -- there might be some legal restrictions on selling a home when you have a tenant renting it, depending on where you live and what the buyer wants to do with the property. Here's a look.
Local Lease Laws
If the new buyer wants to occupy the house and have the tenant out, your options can be limited. Landlord-tenant laws can vary by state, county, and even municipality, and some jurisdictions are especially protective of tenant rights. For example, Washington, D.C. grants tenants the right of first refusal if a home they are renting goes on the market and then again if an offer is made on the home.
If there is still a set term on the lease, you may need to wait the tenant out before selling. Or you could offer to pay them to vacate early. Although there are valid reasons to terminate a lease agreement early, most states don't see selling the property as one of those. And while paying them to leave early might not be ideal, having a tenant in the house while you are showing to prospective buyers who want to move in immediately can be the source of conflict and delay the sale.
If your tenants are on a month-to-month lease, check with the lease and local landlord-tenant statutes for the proper notice requirements for the tenant to vacate the property. These normally range from 30 to 60 days. (This is also a good reminder to include a clause in future leases that permits you to terminate the lease with notice in the event of a sale, as long as the law allows.)
Rental Rollover
If a new buyer, whether an individual or investment firm, wants to keep the property as a rental, having an established tenant can be to your benefit. Allowing the new owners to keep the old renters and be confident in consistent income on the property can ease the sale and make for a smoother transition. The old lease terms can remain in effect through the sale, and the tenants and new landlord can sign a new lease when the old one expires.
Before you take any action on selling the home or evicting a tenant, you might want to consult with an experienced real estate attorney first.
Related Resources:
You Don't Have To Solve This on Your Own – Get a Lawyer's Help
Meeting with a lawyer can help you understand your options and how to best protect your rights. Visit our attorney directory to find a lawyer near you who can help.
Or contact an attorney near you: