How to Terminate Timeshare Obligations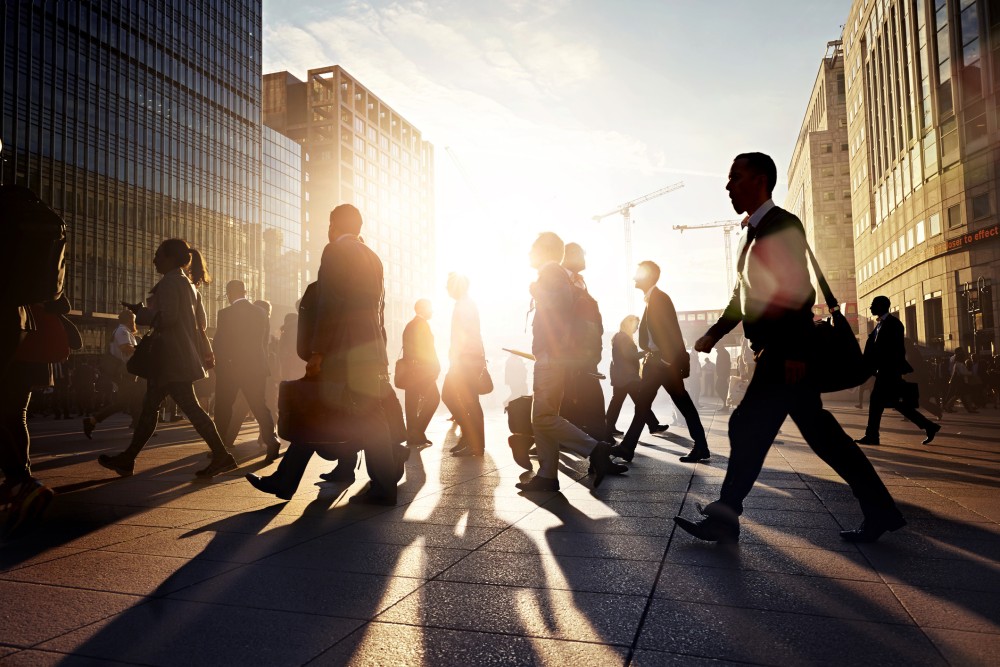 It sounded like such a good idea at the time, right? The thought of owning your own little piece of paradise seemed so reasonable. But now you're realizing that owning a timeshare is less of a dream and more of a nightmare, and you're wondering if there's any way out.
A timeshare contract can seem iron-clad at first glance, but there may be legal ways to terminate your timeshare obligations.
Give It Back
Timeshare sales pitches can come with some slick marketing and some subtle sleight-of-hand when it comes to how much you're paying and what you actually get. And the propensity for buyer's remorse among timeshare purchasers tends to be higher than most other markets. In response, some states have strict timeshare regulations that allow consumers to cancel the contract within a certain period of time after the sale.
For example, timeshare buyers in Nevada and Texas have five days to rescind the purchase and those in Hawaii and New Mexico have a week to change their minds. And if the timeshare seller made any misrepresentations, most states also have consumer protection laws that may allow you to void a timeshare contract.
Give It Away
Your other options are selling your timeshare or transferring it to someone else who is willing to take over the maintenance payments and other fees. There are companies that specialize in buying and re-selling timeshares, and you could always sell the timeshare interest yourself if your timeshare is located in a particularly attractive spot.
And if you're feeling charitable, there are organizations that accept timeshare donations. The charity will sell your timeshare for your and pass on the proceeds to a good cause. Giving your timeshare to charity may not clear the debt from your books, but it might help clear your conscience.
Real estate contracts aren't the easiest to read and escaping from a timeshare may require the help of an experienced real estate attorney. If you're trying to end your timeshare obligations, contact one in your area today.
Related Resources:
You Don't Have To Solve This on Your Own – Get a Lawyer's Help
Meeting with a lawyer can help you understand your options and how to best protect your rights. Visit our attorney directory to find a lawyer near you who can help.
Or contact an attorney near you: