How to Win an Embryo Custody Battle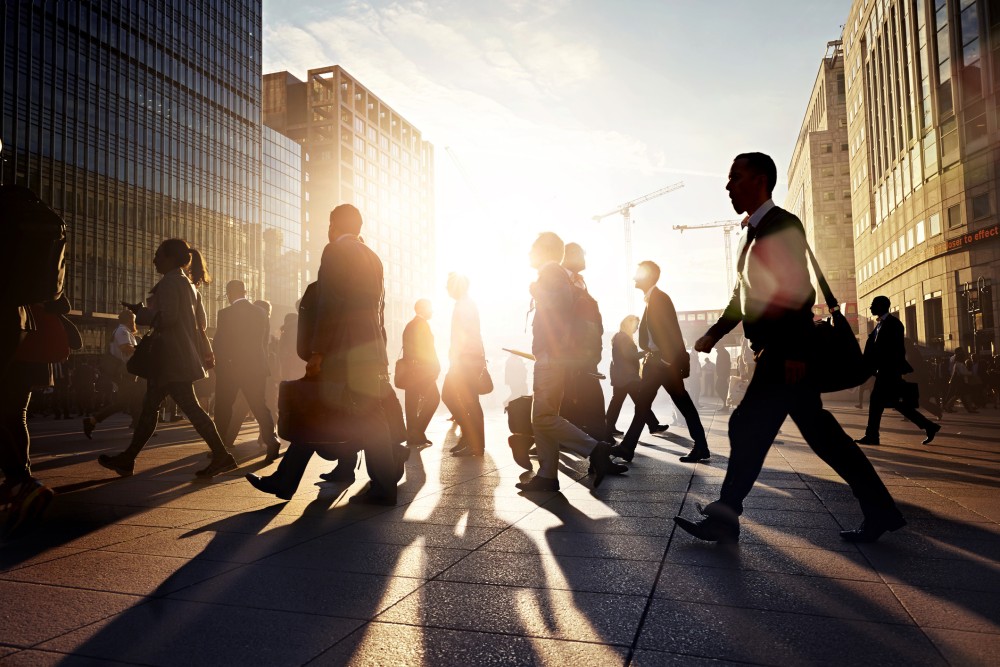 Modern love is complicated. And we have the technology to prove it.
When Phoenix-based attorney Ruby Torres was told chemotherapy to treat breast cancer would hurt her ability to become pregnant, she opted for in vitro fertilization and her then-boyfriend John Terrell donated his sperm. Torres and Terrell married, then divorced, without ever attempting implantation. So, who gets to decide what happens to the seven embryos the pair created?
Just in Case
Unsurprisingly, there are now contracts that cover exactly this situation. Torres and Terrell signed an IVF Agreement at the fertility clinic that read:
In the event the patient and her spouse are divorced or the patient and her partner dissolve their relationship, we agree that the embryos should be disposed of in the following manner ...
A court decree and/or settlement agreement will be presented to the Clinic directing use to achieve a pregnancy in one of us or donation to another couple for that purpose.
Terrell wanted the embryos destroyed, while Torres wanted them preserved, so the matter went to family court. There, Terrell testified that he "never intended on having children" if he and Torres were not together, initially declined to donate his sperm, and he only agreed "as a favor" after Torres was going to use another ex's sperm instead. This, along with the agreement and Torres's cancer diagnosis was enough to tip the scales in her favor when it came to custody of the embryos, according to the court:
"With this information, Torres located a donor who was prepared to assist in the creation of fertilized eggs. It was only after hearing about the other donor that Terrell agreed to provide his gametes ... Although the trial court found that Torres had less than a one percent chance of having biological children through normal means of pregnancy, and that she had gone through great pains to preserve a method by which she could have biological children, the court nevertheless appeared to conclude that the mere possibility that Torres could conceive and bear a biological child after her cancer treatment tipped the balance against Torres' claims to the embryos."
Embryo Custody Cases
While Torres was able to secure custody in this case, trying to determine who gets custody of created embryos can be legally, and emotionally, complex. And courts don't always side with egg donors. It's best to have a clear agreement in place before any conflict arises. For help with creating or reviewing such an agreement, or resolving embryo custody conflicts talk to an experienced custody attorney where you live.
Related Resources:
You Don't Have To Solve This on Your Own – Get a Lawyer's Help
Meeting with a lawyer can help you understand your options and how to best protect your rights. Visit our attorney directory to find a lawyer near you who can help.
Or contact an attorney near you: