Huguette Clark's Will Faces $400M Fraud Fight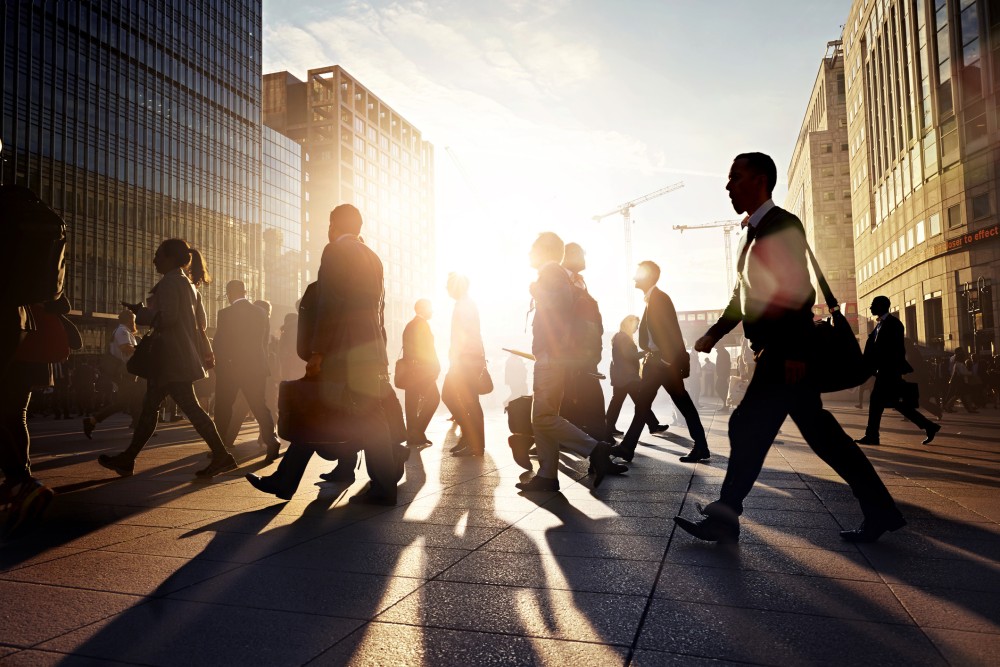 The late New York heiress Huguette Clark's last will is a fraud, her relatives claim in a legal challenge. More than $400 million are at stake.
Clark, who was 104 when she died last year, was heiress to her family's copper-mining fortune. Her last will from 2005 gave more than $30 million to her longtime nurse, and $500,000 each to her attorney and her accountant, MSNBC reports. Her family was entirely cut out.
But in another will, signed just six weeks earlier, the reclusive heiress gave $5 million to her nurse and the remainder -- more than $400 million -- to her family, the relatives claim in a court filing.
The challenge will turn on several factors.
One way to challenge a will is to show there was undue influence, or manipulation, involved. Her relatives claim this happened with Huguette Clark's last will: Clark's nurse, attorney, and accountant had hands in manipulating the heiress, who was nearly 100 when she signed her will, the relatives assert.
Another way to challenge a will is to claim the person who made the will (the testator) was not mentally competent at the time. A testator's failure to understand the extent and value of her property is one way to prove a lack of mental capacity.
That's exactly what Huguette Clark's relatives are claiming. "She did not know the nature, extent or value of her assets, was not of sound mind or memory and was not mentally capable of making a Will," their court filing states.
But if Clark was not competent to sign her last will, that suggests she may also not have been competent to sign the other will six weeks earlier.
If that's the case, a Manhattan court may decide to throw out both of Huguette Clark's conflicting wills. New York's default intestacy laws would then kick in, and Clark's estate would be split among her family.
Related Resources:
You Don't Have To Solve This on Your Own – Get a Lawyer's Help
Meeting with a lawyer can help you understand your options and how to best protect your rights. Visit our attorney directory to find a lawyer near you who can help.
Or contact an attorney near you: