'I Heart Boobies' Appeal: Will Supreme Ct. Hear It?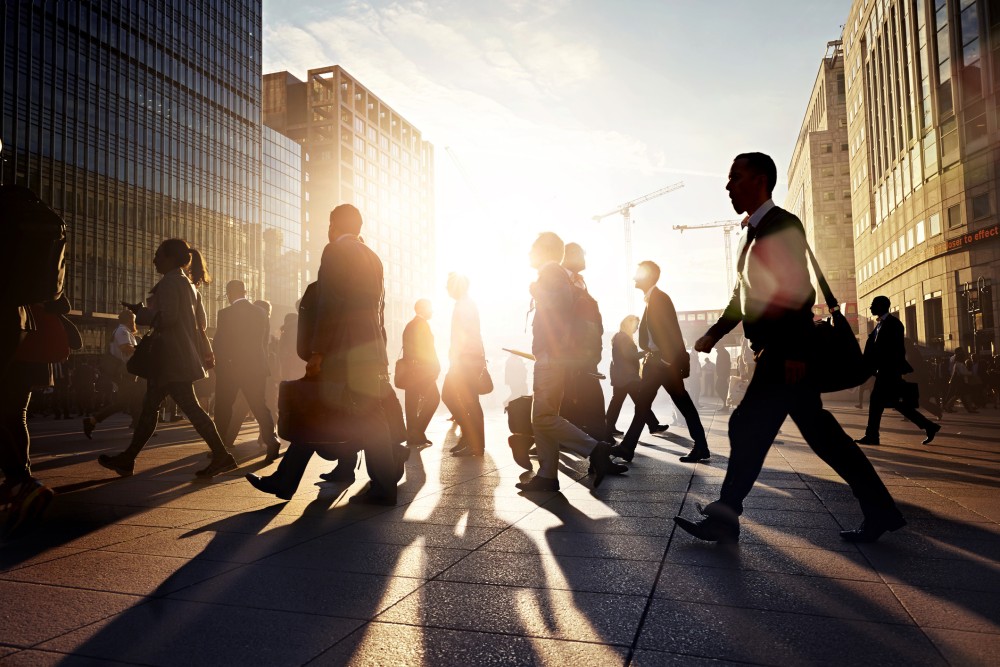 Remember those "I Heart Boobies" cancer awareness bracelets that a school banned but an appeals court reinstated?
Well, it turns out the battle of the bosom swag isn't over just yet. The Easton Area School District in Pennsylvania has voted to appeal the "I Heart Boobies" bracelet case to the U.S. Supreme Court.
That's right. You may get to hear Justice Antonin Scalia say the word "boobies." And you will giggle.
'Boobies' Buildup
The Easton Area School District board voted 7-1 Tuesday to appeal a federal appeals court's decision that rejected its claim that the bracelets are lewd and disruptive, reports The Express-Times.
The case started in 2010 when students Brianna Hawk and Kayla Martinez, then 12 and 13, challenged the school's ban on the bracelets designed to promote breast cancer awareness among young people.
The two girls said they merely hoped to promote awareness at their middle school. They filed suit when they were suspended for defying the ban on their school's Breast Cancer Awareness Day.
In August, the 3rd U.S. Circuit Court of Appeals upheld a lower court's decision in favor of the girls, affirming the bracelet ban as an unconstitutional restriction on students' freedom of speech.
The appellate court recognized the potential upheaval over the case and ordered an en banc review of the case -- meaning the entire court heard the case. Before a full court, the 3rd Circuit determined the bracelets were neither sufficiently lewd nor disruptive to warrant a ban.
Ripe for the U.S. Supreme Court?
To be heard by the nation's highest court, the school district will prepare and file a petition for certiorari.
The U.S. Supreme Court will consider a number of factors on whether to hear a case, including conflicts of law, important social issues, topics that appeal to the justices' interests, and lower courts' disregard for precedent.
Here, the "I (Heart) Boobies" bracelets are causing controversy in states beyond the 3rd Circuit such as Wisconsin and Indiana. Given the conflict and social controversy surrounding the issue, the U.S. Supreme Court could potentially weigh in and "flesh out" the First Amendment's "boobies" boundary.
Related Resources:
You Don't Have To Solve This on Your Own – Get a Lawyer's Help
Meeting with a lawyer can help you understand your options and how to best protect your rights. Visit our attorney directory to find a lawyer near you who can help.
Or contact an attorney near you: