I Know What You Did Last Summer, Thanks to Social Media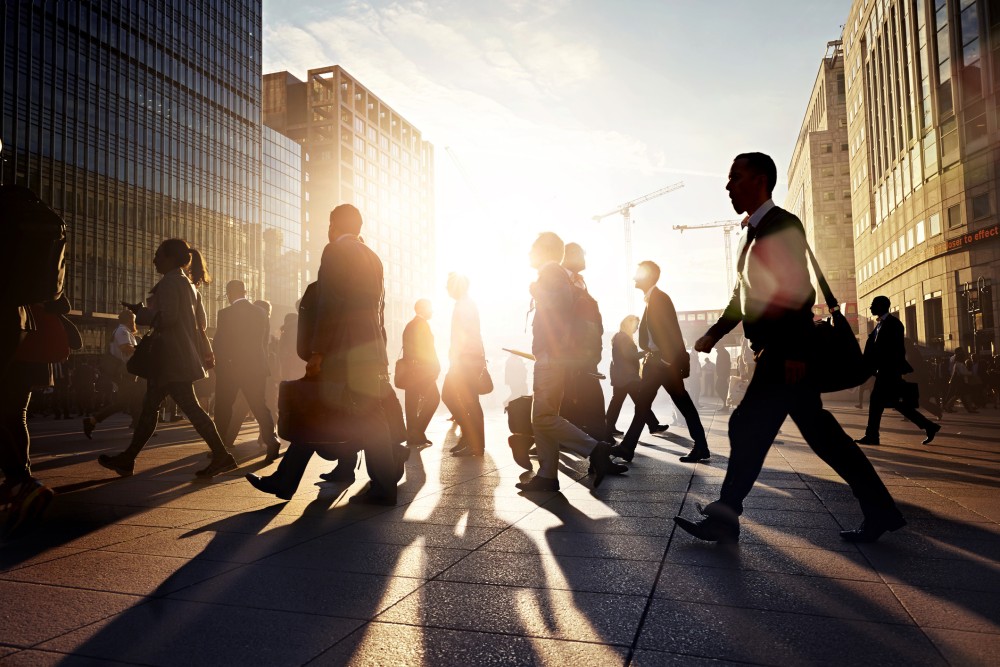 "I Know What You Did Last Summer" was a book that became a cheeseball '90s horror flick starring Jennifer Love Hewitt (who has moved on to star in a blockbuster lawsuit over her right to publicity).
No less horrifying, however, is the modern version of "I Know What You Did Last Summer" that plays out every day on social media, starring you, your prospective and current bosses, police, and anyone else looking to find out more about what you do and how you do it.
A FindLaw survey last summer found that more than one in four 18- to 34-year-olds feared that something in their social media posts could get them fired. That's not just idle paranoia, either. Here are some ways that social media can come back to haunt you, next summer and beyond:
It can get you arrested. Image-sharing platforms like Instagram have made it easier than ever to incriminate yourself online. In one case, a Florida teen, already a convicted felon, got popped by police after posting photos of himself with guns on Instagram. Under Florida law, it's illegal for felons to possess a firearm or even have one in their care. But it's not just photos; teens can in trouble with their words as well. Case in point: the teen who posted about his "classic" move on Facebook, which was actually hitting someone's car while drunk. Police received a tip about the post, went to investigate, and found the teen's car out front, with damage matching an unsolved hit-and-run from the previous night. Facebook notification: the police "like" your status.
You could lose your scholarship. Teens hoping that their academic or athletic prowess will help them offset the cost of college should think twice about what they post on social media. For example, a top-ranked high school football prospect lost his athletic scholarship to Michigan State after the school came across YouTube videos of his alter-ego: a weed-smoking rapper.
It can get you fired. Increasingly, managers and business owners are not just looking to social media not just to vet new hires, but to keep tabs on current employees as well. After all, you never know when your employees are going to post photos of themselves licking the taco shells at Taco Bell or posting racist screeds about customers on Facebook.
There are many ways to make your social media accounts private or harder to find, but here's an even better idea: Just don't post stuff that can get you in trouble online in the first place. Do that, and you'll have nothing to worry about next summer.
Related Resources:
You Don't Have To Solve This on Your Own – Get a Lawyer's Help
Meeting with a lawyer can help you understand your options and how to best protect your rights. Visit our attorney directory to find a lawyer near you who can help.
Or contact an attorney near you: