Illegal Haitian Immigrants May Get Temporary Protected Status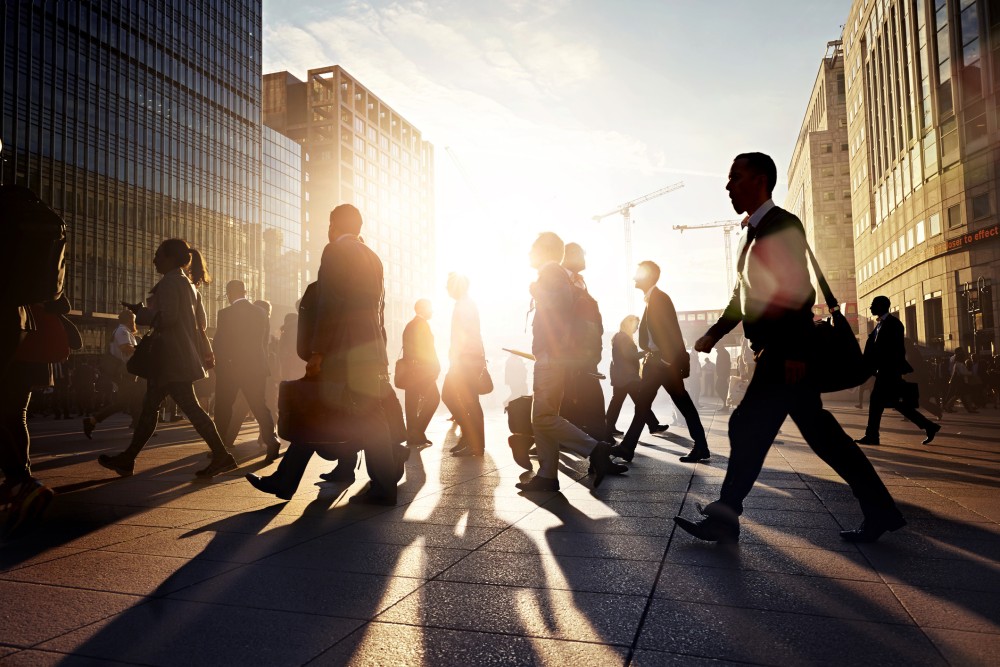 Haitian immigrants living illegally in the United States may be granted temporary protected status.
In the wake of Haiti's 7.0 earthquake causing devastation and destruction, the U.S. Immigration and Customs Enforcement has halted the deportation of Haitians.
Now, the Obama administration is struggling with how to process thousands of illegal Haitian immigrants. Officials say, about 30,000 Haitians currently face deportation.
But the question at hand is whether immigration authorities will offer illegal Haitian immigrants "temporary protected status" (TPS)?
According to ABC News, the Department of Homeland Security is considering a range of TPS options to stay in the U.S. until conditions improve in Haiti.
So, what is TPS and how does it work?
By law, the secretary of Homeland Security can offer temporary protected status to illegal immigrants if calamities in their own home country make it too burdensome for their home country to receive them.
Under the TPS program, benefits include:
Shelter for 6 to 18 months to foreign nationals when natural disaster or political upheaval makes it unsafe for them to return home;
Authorization to work in the United States; and
Immigrants without criminal records and residing in the United States at the time the new status is extended simply pay a fee to apply for temporary protected status and then receive protection for up to 18 months.
TPS is currently is available to citizens from El Salvador, Honduras, Nicaragua, Somalia and Sudan.
After the 7.0 earthquake that rocked the Caribbean country, the U.S. has made an immediate investment of $100 million toward the relief efforts underway.
Haiti has been plagued by political violence and poverty. In 2004, the U.S. played a controversial role in the exit from the country of President Jean-Bertrand Aristide, following a rebellion and forced resignation.
Some conservatives say that granting TPS could lead down a slippery slope to amnesty and other immigration issues.
But many politicians and advocacy groups say the United States has a special responsibility to help its neighbor.
The earthquake was the worst in the region in more than 200 years. The international Red Cross fears that as many as 50,000 people have died and untold numbers are still trapped.
You Don't Have To Solve This on Your Own – Get a Lawyer's Help
Meeting with a lawyer can help you understand your options and how to best protect your rights. Visit our attorney directory to find a lawyer near you who can help.
Or contact an attorney near you: