Illegal Immigrants Cost LA Congress Seat?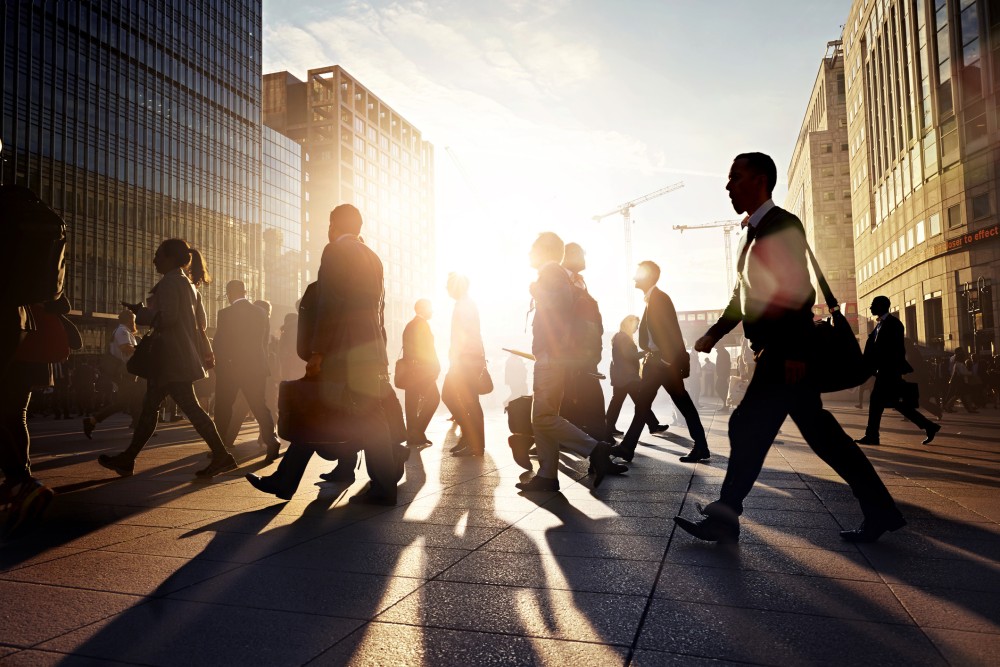 The state of Louisiana says that they are about to be one congressional seat short and it's all because illegal immigrants are included in the national census.
Attorney General Buddy Caldwell has filed suit in the U.S. Supreme Court. They are asking that illegal immigrants be excluded from the national census when it comes to figuring out how to divide up seats to the House of Representatives.
Unlike the Senate, the House's seats are apportioned according to population. Louisiana says that if illegal immigrants were excluded from the census, states with a higher number of undocumented individuals should get less representation. And, states with less illegal aliens should get more.
For example: Louisiana contends that if illegal immigrants were excluded from the count they would be entitled to 7 House seats - which is what they have now. But because of the recent census, they will be losing a seat.
This can have an impact on a person's voting power. The state pointed out that 748,160 eligible voters in Louisiana will elect one Representative. In contrast, only 656,452 voters are needed in California, a state with more undocumented residents, to elect their Representative.
Louisiana's suit was filed directly with the Supreme Court.
The Supreme Court is given original jurisdiction in a number of limited circumstances:
Actions between two states.
Actions where ambassadors, public ministers, consuls, or vice consuls of foreign countries are a party.
Legal controversies between the United States and a state.
All actions by a state against citizens of another state or against aliens.
Here, Louisiana is filing suit against the United States. This is why the Supreme Court has the original jurisdiction to hear this controversy.
For now, Louisiana's congressional seats are currently manned by six Republicans and one Democrat. In March, the state re-drew its congressional districts. Elections under this new plan will begin next fall, unless their suit to knock immigrants out of the census count is successful, according to The Times-Picayune.
Related Resources:
You Don't Have To Solve This on Your Own – Get a Lawyer's Help
Meeting with a lawyer can help you understand your options and how to best protect your rights. Visit our attorney directory to find a lawyer near you who can help.
Or contact an attorney near you: