Immigration Bill Passes Senate: 5 Things to Know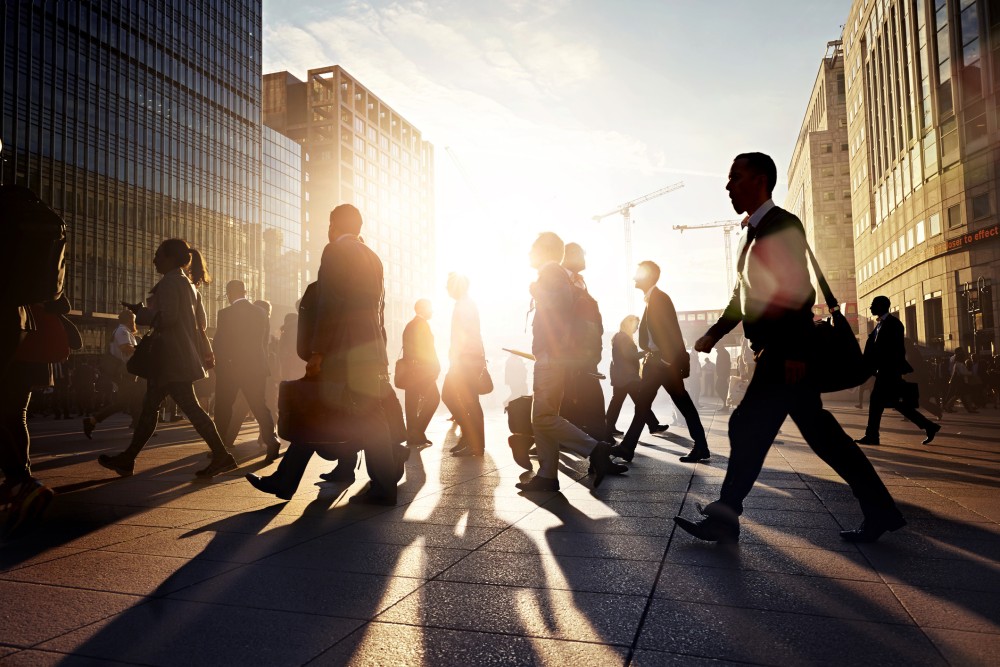 A bipartisan immigration bill has passed the U.S. Senate. Yes, you heard right.
The Senate voted to pass an expansive overhaul of federal immigration laws Thursday, sending its landmark bill to the House of Representatives. The uncharacteristic showing of bipartisan support gives the country a fighting chance to reform the immigration system for the first time in a generation, reports Time.
As the bill moves forward, here are five key points to keep in mind:
Path to citizenship. The estimated 11 million undocumented people living in the United States could obtain "registered provisional immigrant status" six months after the bill is enacted, but only if they meet certain requirements:



They must have been in the country since before 2012 and stayed continuously since then;
They can't have any felony convictions or more than two misdemeanor convictions; and
They have to pay $500 for the provisional status (which will last for six years), but can renew it for another six years for another $500 fee.

After 10 years in provisional status, immigrants can seek a green card and lawful permanent resident status if they are current on their taxes and pay a $1,000 fine, have maintained a continuous physical presence in the United States, meet work requirements, and learn English. Kids brought in illegally can get green cards after five years.
Border control. Certain border security requirements must be achieved within 10 years before any undocumented immigrant can obtain a permanent resident green card. The number of border security agents along the U.S.-Mexico border would double. A major pedestrian fence would be added. There would be new high-tech surveillance systems, including a new electronic system to track people leaving the nation's airports and seaports.
H-1B high-skilled visas. The cap on the H-1B visa program for high-skilled workers would be immediately raised from 65,000 a year to 110,000 a year, with 25,000 more reserved for people with advanced degrees in science, technology, engineering or math from a U.S. school. If there's demand, the cap could go up to 180,000. The bill cracks down on companies that use H-1B visas to train workers in the United States only to ship them back overseas. From professors to athletes, immigrants with certain extraordinary abilities would be exempted from existing green-card limits. So would graduates of U.S. universities with job offers and degrees in science, technology, engineering or math. And there's even a startup visa for foreign entrepreneurs who want to start a company in the United States. The bill gets rid of the Diversity Visa Lottery, but includes a new "merit" visa.
Employment verification. Within four years, all employers must implement E-Verify, a program to electronically verify their workers' legal status. As part of that, non-citizens would be required to show photo ID that must match their photo in the E-Verify system.
The bill still has to make it through the House of Representatives. Long story short, the path ahead is plagued by uncertainty. This is because the bill is now in the Republican-controlled hands of the House, where intense GOP opposition might bring the bill to its demise.
Related Resources:
You Don't Have To Solve This on Your Own – Get a Lawyer's Help
Meeting with a lawyer can help you understand your options and how to best protect your rights. Visit our attorney directory to find a lawyer near you who can help.
Or contact an attorney near you: