Joe Jackson Disinherited By Michael: Basics about Wills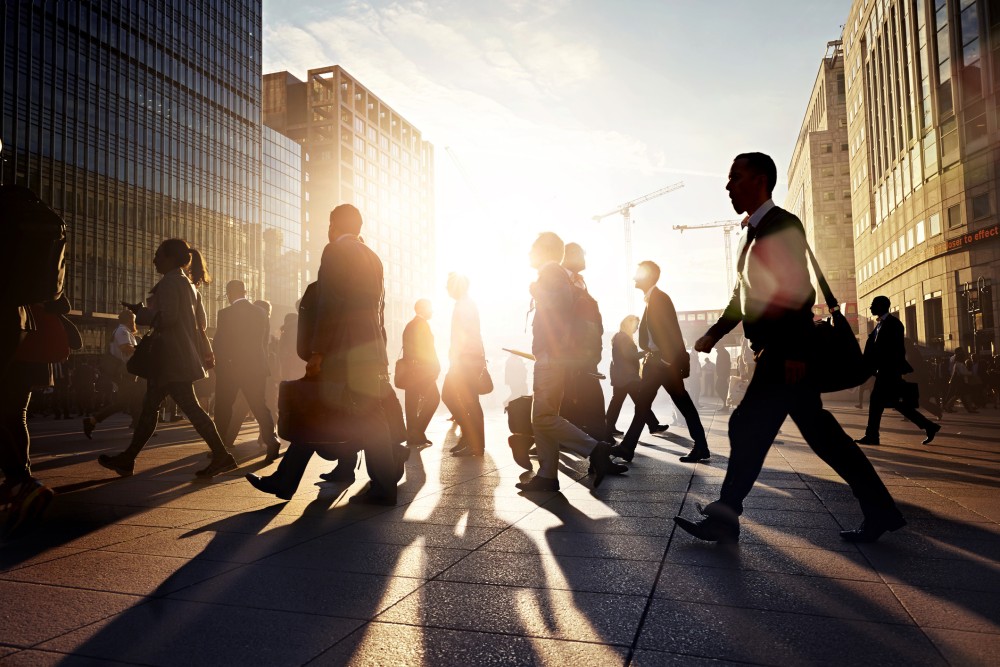 By now you are surely informed that Michael Jackson, in his infinite wisdom, disinherited father Joe Jackson in his will as noted in the Findlaw's Celebrity Justice blog. You may think you know why this was the case, but what about how wills work, and what might be next?
The AP reports that Joe Jackson failed in his attempt to change his lack of inheritance under the will of his son, the King of Pop, by having no right to challenge the appointment of the executors of the will. Executors are persons named in the will, or sometimes by a court, who's duty it is to see that the purpose of the will is carried out. That is, that the bequests of money, property or objects go to the appropriate beneficiaries. If this process is long or complicated, executors can be reimbursed by the estate for their work, which can sometimes be an invitation to fraud, as the disinherited Joe Jackson had hoped to prove. But, a different question Joe's lawyers could have asked is, was this a valid will in the first place?
Most states require some basic circumstances to exist for a will to be held valid. Generally a will must be a written document, made by a "testator" of appropriate age (usually 18), of sound mind, unaffected by fraud or undue influence, and appropriately witnessed by two adults (three in Vermont, go figure). Handwritten (by the testator), unwitnessed wills, called holographic wills, are legal in about half the states but are more open to challenges.
Joe Jackson may well have had standing and perhaps even better luck by challenging the will itself rather than its executors. A sucessful challenge to the mental stability or undue influence of his son, if successful, would have invalidated the entire will and Jackson would be deemed to have died intestate or in other words, with no will. At that point, close relatives (such as fathers, both good and bad) have a possibility of inheritance especially if the case can be made as here, that the testator provided consistently for the beneficiary (Joe, he hopes). This action would certainly cause drama and pain in the Jackson family, but that is unfortunately, business as usual.
Related Resources:
You Don't Have To Solve This on Your Own – Get a Lawyer's Help
Meeting with a lawyer can help you understand your options and how to best protect your rights. Visit our attorney directory to find a lawyer near you who can help.
Or contact an attorney near you:
Content For You