In Wash., 1 in 6 Marriages Are Same-Sex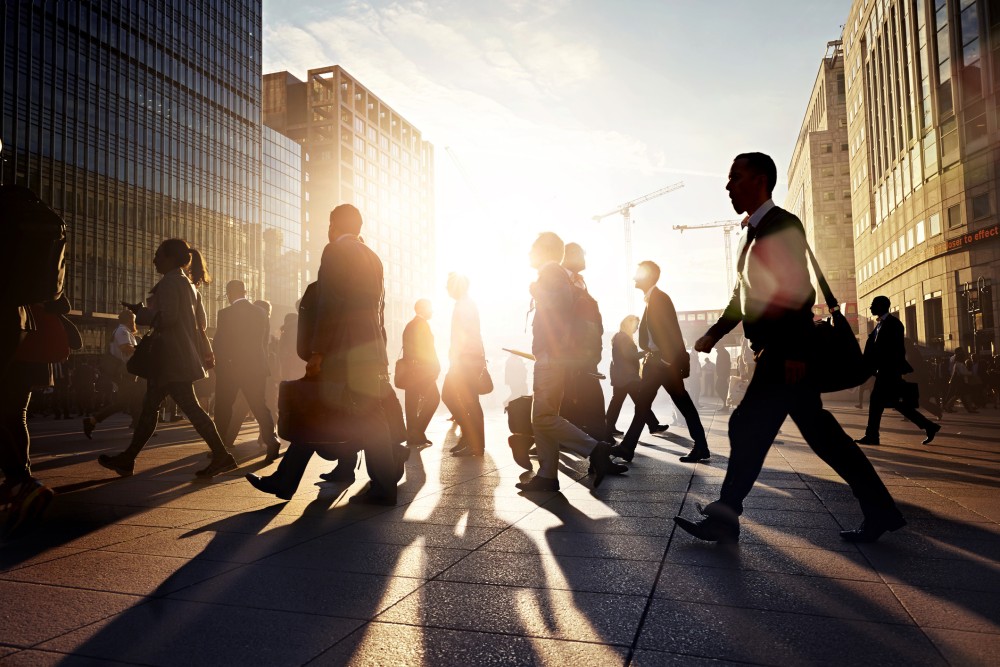 In Washington state, approximately one in six marriages in the past year were same-sex marriages, according to new numbers released by the state's Department of Health.
Between December 2012 and September 2013, gay and lesbian weddings made up 17 percent of the total marriages in the state, The Seattle Times reports.
These recent statistics offer concrete evidence that same-sex couples are taking advantage of the changes in marriage laws.
Wash., 16 Other Jurisdictions Allow Gay Marriage
Washington passed its gay marriage bill into law by popular referendum (Referendum 74) in November 2012. The law took effect in December 2012, and in the following 10 months, more than 7,000 same-sex couples got hitched in Washington, reports the Times.
As of December 2013, a total of 16 states (including Washington state) have legalized gay marriage either by legislation or court decision. Washington, D.C., also allows same-sex marriages, meaning that one-third of the jurisdictions in the nation have legalized gay marriage.
Although Illinois was the most recent state to legalize same-sex matrimony, Washington is unique in revealing this sort of detailed statistical data. The Washington State Department of Health also noted that 62 percent of the gay marriages in the Evergreen State were between two women.
This influx of same-sex married couples into the state may leave some wondering about the state of Washington gay married couples' legal rights.
Legal Rights for Wash. Gay Married Couples
Since a significant part of the Defense of Marriage Act (DOMA) was struck down by the U.S. Supreme Court in June 2013, gay couples who are legally married in Washington are recognized by the federal government as married.
Having federal recognition means getting federal benefits, like the protection of veterans' spouses or the ability to file a federal tax return as a married couple.
Same-sex married couples in Washington also enjoy the same benefits that their state offers to all married couples, like the ability to take time extended leave from work to care for an ailing spouse.
There are still rights and privileges that Washington state gay spouses can be denied, however. For example, the remaining 34 states that do not allow gay marriage are not legally required to recognize a Washington same-sex marriage as legal -- although Oregon has suggested it might, according to The Washington Post.
Related Resources:
You Don't Have To Solve This on Your Own – Get a Lawyer's Help
Meeting with a lawyer can help you understand your options and how to best protect your rights. Visit our attorney directory to find a lawyer near you who can help.
Or contact an attorney near you: