International Adoption: 5 Legal Tips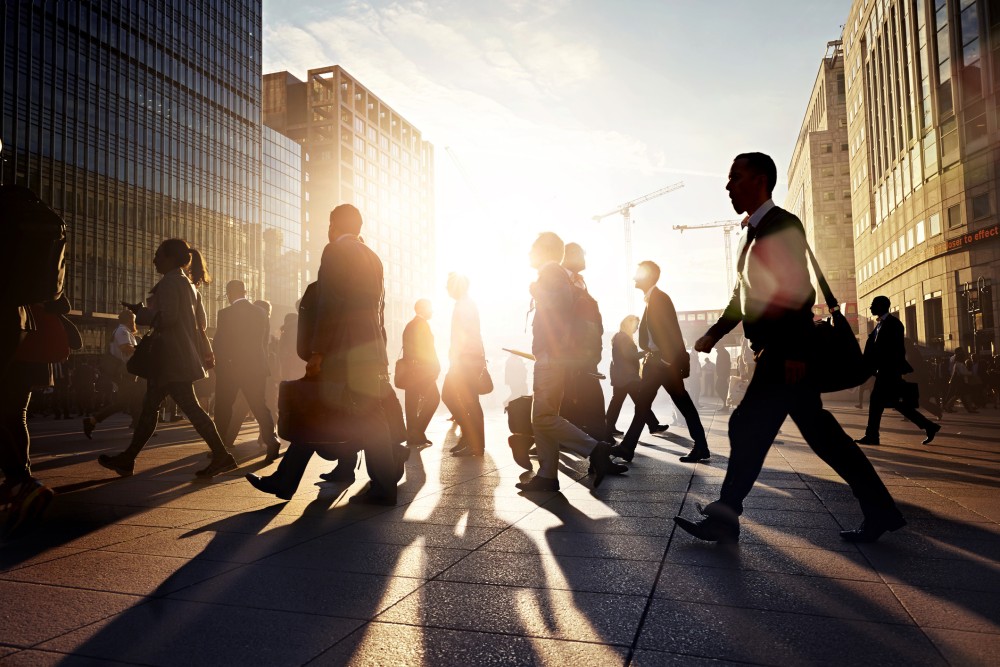 Many of those looking to adopt are also looking beyond our borders for adoptive children. And while an international adoption can be as loving, fulfilling, and rewarding as one from within the United States, there may be additional financial and legal hurdles involved.
Here are five legal tips to aid in your international adoption:
1. Be Aware of the Additional Rules, and Follow Them
Along with U.S. adoption and immigration laws, adoptive parents must comply with the other country's immigration and adoption laws as well. Before adopting a foreign-born child, the U.S. requires proof of either the permanent absence of the birth parents in the child's life, or their inability to care for the child. U.S. rules may also require the adoptive parents to be married or single adoptive applicants to be at least 25-years-old.
On top of other adoption restrictions, the foreign country may require adoptive parents to stay a minimum amount of time before taking a child out of the country. That's if the country permits the adoption at all -- the U.S. and other countries have implemented adoption bans, the Ukraine recently denied Elton John's adoption request, and Russia banned all American adoptions.
The restrictions on same-sex couples adopting in the U.S. are being relaxed or even overturned, but that's not true everywhere. As the Human Rights Campaign points out, openly same-sex couples and openly LGBT single people may find international adoption difficult, if not impossible:
Many of the countries that have children for adoption are extremely prejudiced against LGBT people, and either have explicit laws or policies or implicit cultural or societal "codes" that are against LGBT adoption. Presently, even the most welcoming agencies are exercising extreme caution about representing any LGBT people for international adoption because the process in general is becoming more challenging and even non-LGB couples are likely to face increased barriers.
2. Be Aware of the Additional Fees, and Pay Them
International adoption agencies may charge fees ranging from $7,000 to $30,000. This can include dossier and immigration processing and court costs, although you may also need to pay a donation to the foreign orphanage or agency.
Overall costs vary depending on the country and type of entity responsible for placing the child and there may be additional fees, such as:
Adoptive parents' travel and in-country stay to process the adoption;
Escorting fees (for parents who do not travel and hire escorts to accompany the child);
Child foster care;
Child's medical care and treatment;
Foreign attorney, agency, and translation fees; and
Passport and Visa processing fees and costs.
Additionally, some international adoptions must be finalized in a court in the United States, and some parents choose to finalize the placement in a U.S. court to provide additional protection of their child's legal status. These additional court costs can range from $500 to $2,000, not including attorney or agency fees.
The costs and fees for international adoption may seem excessive or prohibitive, but attempting to avoid them could put an adoption at risk of being reversed or illegal.
3. Be Aware of the Additional Time, and Be Patient
There are two main types of international adoption, a Hague adoption and a non-Hague (orphan) adoption and both processes can be lengthy. Both require numerous forms, petitions to and hearings with the United States Citizenship and Immigration Services (USCIS), and extensive home studies (examinations and interviews regarding your residence). And, as noted above, some countries could require spending several weeks in the country of residence before you can even begin adoption proceedings.
To complete the adoption and bring a child to the United States, you must still meet the requirements set by USCIS, the foreign country in which the child resides, and sometimes your state of residence. These processes may seem duplicative and extraneous, but they are designed to protect the child, the adoptive parents, and the birth parents.
4. Be Aware of Adoption Agencies, and Be Wary of Them
Given all of these difficulties, most adoptive parents opt to engage an agency to oversee and direct the international adoption. And there is no shortage of agencies offering their services for international adoption.
A good adoption agency can assist you with forms and foreign contacts, and can generally guide you through the complex international adoption process. However, not all agencies are equal, and not all agencies are reputable. Do your own research on agencies and talk to as many of their clients as you can.
Before deciding on an adoption agency, make sure it has authorization to provide services under the Hague Adoption Convention. Do not hire or give any money to an agency without such accreditation or authorization.
And while an adoption agency can help with many of the forms and questions you may have, agencies cannot represent you in front of the USCIS, so hiring an attorney is often wise for international adoption proceedings.
5. Be Aware of Your Legal Options, and Take Advantage of Them
Between the numerous adoption agencies and sets of laws and jurisdiction governing international adoption, you may want to talk to an experienced adoption attorney before you begin the adoption process.
Related Resources:
You Don't Have To Solve This on Your Own – Get a Lawyer's Help
Meeting with a lawyer can help you understand your options and how to best protect your rights. Visit our attorney directory to find a lawyer near you who can help.
Or contact an attorney near you: