Intersex Traveler Not Allowed Passport by State Department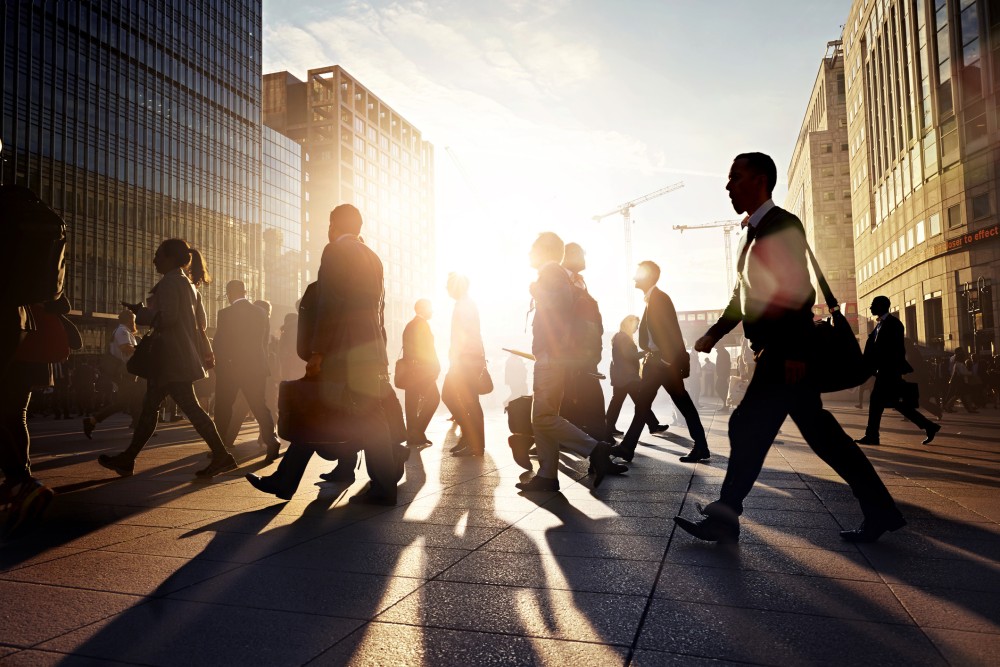 When filling out forms, most of us don't think twice about the information we write down, including which box we check for gender. But it's not that way for everyone. Recently, one individual says that since they don't identify as either male or female they couldn't honestly select one or the other on their passport application. However, because the applicant didn't complete that section, the State Department refused to grant the intersex traveler a passport. And so, the legal battle continues.
Gender Left Blank on Birth Certificate
Dana Alix Zzyym was born Brian Orin Whitney in 1958, but the baby's gender was originally left blank. Although born with "ambiguous external sex organs," Zzyym's parents raised Zzyym as a boy and elected to have the child undergo corrective surgery at age five. However, Zzyym eventually changed names and says they don't identify as either gender. Zzyym says that forcing an intersex individual to pick one is unconstitutional.
Passport Not for Self Expression
For its part, the State Department refuses to issue a passport until Zzyym checks one of the boxes on the application. Three states and the District of Columbia have added "X" to the options on their driver's licenses to cover people who don't identify as either gender. The Department's denial letter stated that while they do accept medical certification of an applicant's transition from one sex to another, they are unaware of "generally accepted medical standards for diagnosing and evaluating a transition to any sex other than male or female."
After a review of its policies, the State Department determined that international travel is not a fundamental right and that "the passport is not a matter of self-expression," according to U.S. Attorney Bradley Parker. Parker explained that the passport serves to verify whether the applicant is allowed to cross the border and that adding a "third variable would undermine the purpose of the passport."
Both Sides "Stubborn"
The federal judge hearing the case, Judge R. Brooke Jackson, described both sides as "stubborn," with Zzymm unwilling to check either box, and the State Department unwilling to budge for what seemed to be administrative cost reasons (at least in part). Judge Jackson did not say when he expects to issue a ruling on this intersex passport case.
If you're dealing with issues surrounding gender identity, contact an attorney who can explain the relevant laws as well as your rights going forward.
Related Resources:
You Don't Have To Solve This on Your Own – Get a Lawyer's Help
Meeting with a lawyer can help you understand your options and how to best protect your rights. Visit our attorney directory to find a lawyer near you who can help.
Or contact an attorney near you: