Iowa Same Sex Marriages and Licenses Underway: Obstacles Ahead?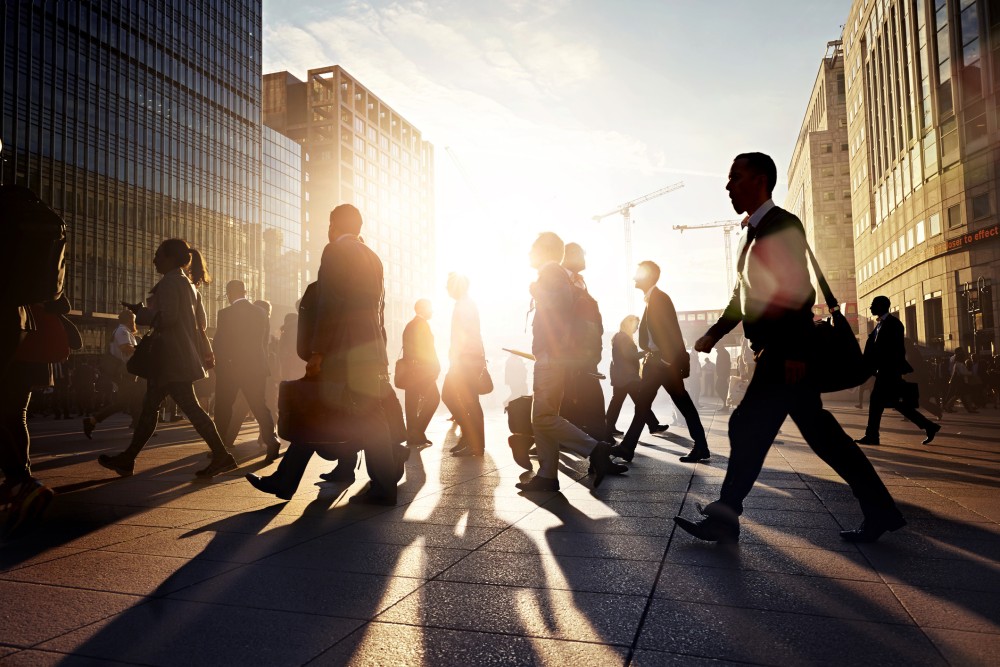 On the heels of the Iowa Supreme Court's momentous decision declaring unconstitutional a law limiting marriage to unions between a man and a woman, the AP reports that same-sex couple all over the state have started to apply for marriage licenses. Indeed, at least one lesbian couple was able to get married in Des Moines, and the story indicated they believe they were the first ones to do so considering that they had to get a judge to waive the requisite 3-day "waiting period before marriages are considered final."
Other couples also were lining up to get waivers so that they could proceed with their marriages as soon as possible, and some exlained that "they wanted to get married as soon as possible after seeing how California voters reinstated a ban on same-sex marriage", which was itself triggered by a California Supreme Court decision. The same court is currently considering a challenge to the voter-passed constitutional amendment, and a ruling is expected by mid-June.
Iowa's Supreme Court had confirmed earlier on Monday that "the appeals process in the case has officially concluded", opening the door to the marriages and also leaving opponents of gay marriage with basically no viable options for challenge within the judicial system. By the same token as California, however, opponents could pursue a constitutional amendment specifying a definition for marriage, although the story indicates that would be unlikely to happen before 2012.
However, apparently there had been some reported concerns about other efforts to prevent gay marriages from going forward:
"Rumors surfaced over the past week that some recorders would refuse to issue marriage licenses to same-sex couples over conflicts with their personal beliefs. Some conservative groups and lawmakers were accused of trying to recruit recorders to refuse the licenses."
At the moment, however, this appears to have been a false alarm as there have not been any issues reported as yet. It's unclear whether that could be due to the fact that state agencies had sent out notices to recorders across the state telling them "they could be removed from their positions if they don't follow the law and issue the licenses".
You Don't Have To Solve This on Your Own – Get a Lawyer's Help
Meeting with a lawyer can help you understand your options and how to best protect your rights. Visit our attorney directory to find a lawyer near you who can help.
Or contact an attorney near you: