Is comScore Collecting Our Personal Data?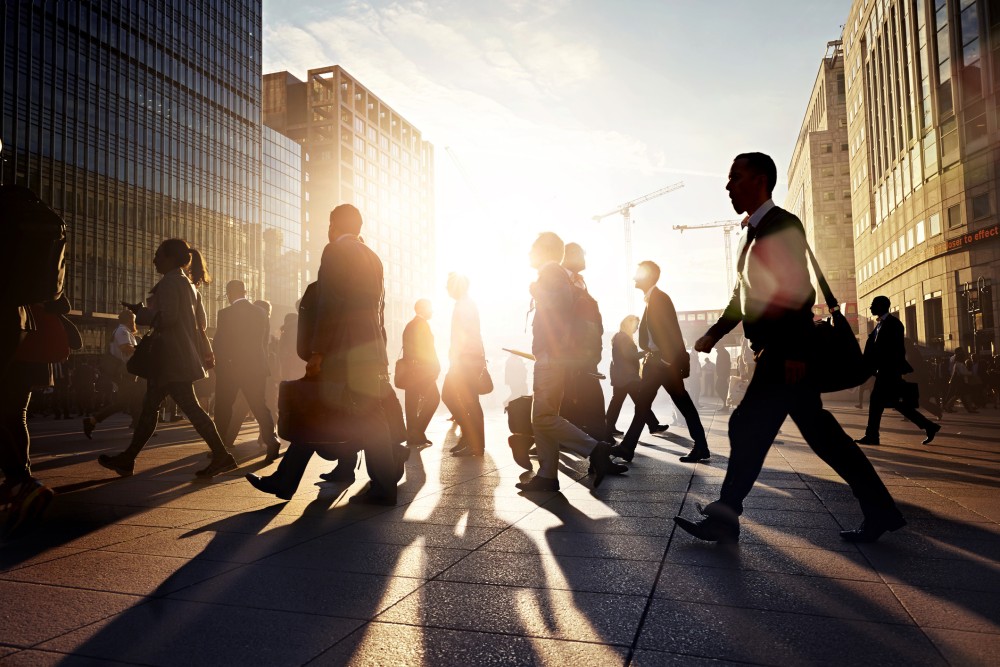 A potential class action suit has been filed against comScore, an online consumer tracking service that sells marketing data to over 1,800 companies.
The comScore privacy suit alleges that the company has been collecting confidential user information, such as passwords and credit card numbers; altering firewalls and personal security settings; remotely controlling users' computers; and stealing files.
Are these allegations even remotely true?
At this juncture, it's impossible to tell whether these charges are fabricated, correct, or somewhere in-between, as the complaint only alleges that the two plaintiffs noticed this behavior on their own personal computers.
However, the comScore privacy plaintiffs are correct in asserting that the company collects information from internet users.
comScore's data collection methods include bundling its own software with other free programs and providing incentives, such as sweepstakes entries, to users who agree to allow tracking.
Prior to downloading the software, it's made abundantly clear to consumers that comScore monitors internet activity, and that while it may collect private data, it takes steps to filter and purge it from databases.
With users consenting to these terms, comScore likely can't be held responsible for some of the alleged intrusions.
Despite this, the more nefarious allegations--changing security settings, off-site control, stealing files--appear to be outside of the terms of use, meaning that the company may have violated a host of computer fraud and privacy laws.
Regardless of the outcome, let the comScore privacy suit be a reminder of how protecting your personal information is sometimes as easy as reading a product's terms of use.
Related Resources:
Content For You