Is It Accurate to Say: 'The President Is Not Above the Law?'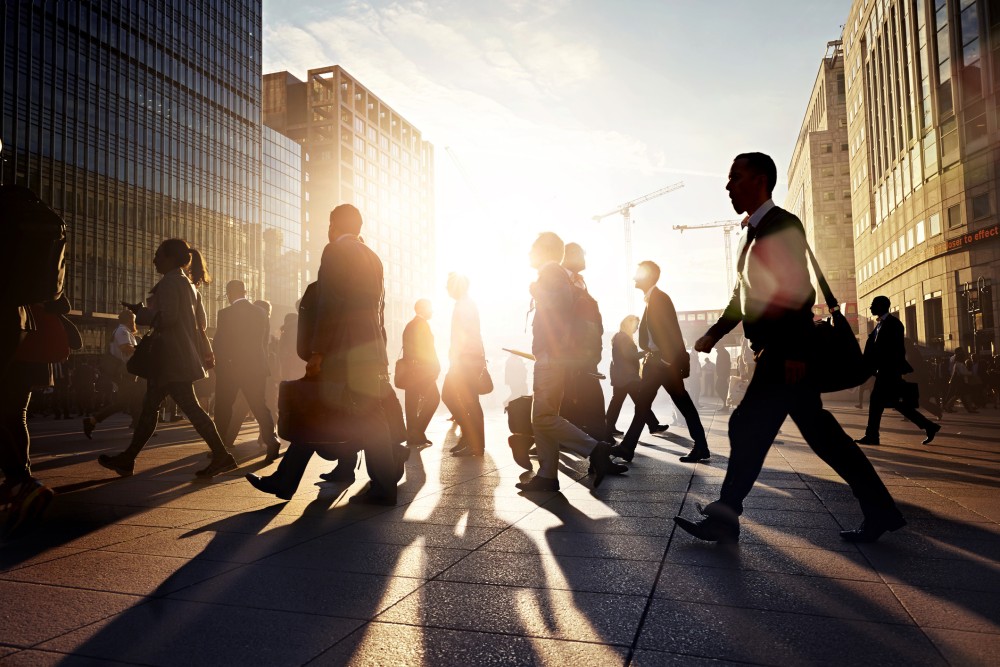 When a federal judge ruled that President Trump violated Twitter users' First Amendment rights by blocking them from his @realDonaldTrump account, she warned: "Because no government official is above the law ... we must assume that the President ... will remedy the blocking we have held to be unconstitutional."
From that Twitter case to Special Counsel Robert Mueller's Russia investigation to alleged violations of the Constitution's Emoluments Clause, the words "President Trump" and "not above the law" are often colliding in headlines recently. So what does it mean, and how accurate is it to say that a president is not above the law?
Indictment
Trump's own counsel, former New York City Mayor Rudy Giuliani, opened the door for the latest round of questions about presidential immunity when he claimed that Mueller's investigators concluded they couldn't indict President Trump while he remained in office. "All they get to do is write a report," Giuliani told CNN. "They can't indict. At least they acknowledged that to us after some battling, they acknowledged that to us."
And while Giuliani is technically correct, his assertion doesn't quite tell the full story. Going back to former President Richard Nixon and the Watergate investigation, which also involved a special prosecutor, constitutional scholars and the Justice Department seem to agree that executive immunity bars a criminal indictment against a sitting president. However, the matter has never been officially decided (Nixon was never indicted before his resignation), and the Supreme Court, when accessing Nixon's claims of executive privilege, rejected claims of "an absolute, unqualified Presidential privilege of immunity from judicial process under all circumstances."
So, despite Giuliani's claims to the contrary, a criminal indictment against President Trump while he's still in office isn't impossible, just unlikely. Additionally, presidents are not immune from subpoenas relating to criminal indictments -- Nixon was forced to turn over taped Oval Office conversations as part of the Watergate investigation. Although presidents may be granted special considerations during criminal inquiries, they do not include unqualified privilege or immunity.
Impeachment
And even if a president can't be indicted, that doesn't necessarily mean they are above the law. As former Solicitor General Neal Katyal pointed out, "the remedy for a president who commits a crime is to impeach him first (so he is no longer 'sitting' and could then be indicted)." Theoretically (and this has yet to be tested, even in the case of former President Bill Clinton), a president could be impeached, removed from office, and then indicted. As a general rule, articles of impeachment are analogous to indictments that initiate criminal prosecutions of private persons, just for federal officers.
Articles of impeachment have only been drafted against three U.S presidents: Andrew Johnson, Richard M. Nixon, and William Jefferson Clinton. Although impeachment trials were generally divided along party lines, both Johnson and Clinton were acquitted during Senate trials. (Nixon resigned before the full House could vote to approve his articles of impeachment.)
Pardon Power
The possibility of impeachment also intersects with the presidential pardon power. While the Supreme Court has interpreted the power broadly, President Trump took it a step further last week:
As has been stated by numerous legal scholars, I have the absolute right to PARDON myself, but why would I do that when I have done nothing wrong? In the meantime, the never ending Witch Hunt, led by 13 very Angry and Conflicted Democrats (& others) continues into the mid-terms!

-- Donald J. Trump (@realDonaldTrump) June 4, 2018
While it is conceivable that a president could pardon themselves for a crime, the situation has yet to arise, and the framers of the Constitution already considered that prospect and built the remedy into the pardon power itself. "The President," according to Article II, Section 2 of the Constitution, "shall have Power to Grant Reprieves and Pardons for Offences against the United States, except in Cases of Impeachment." [Emphasis added.] Therefore, a president who pardons him- or herself for a crime would likely face impeachment, and the presidential pardon power does not extend to one's own impeachment proceedings.
So, while there may be additional hurdles to holding presidents criminally and civilly liable for their actions while in office, presidents are not, legally speaking, above the law.
Related Resources:
You Don't Have To Solve This on Your Own – Get a Lawyer's Help
Meeting with a lawyer can help you understand your options and how to best protect your rights. Visit our attorney directory to find a lawyer near you who can help.
Or contact an attorney near you: