Is It Legal to Ship Wine to Your Home?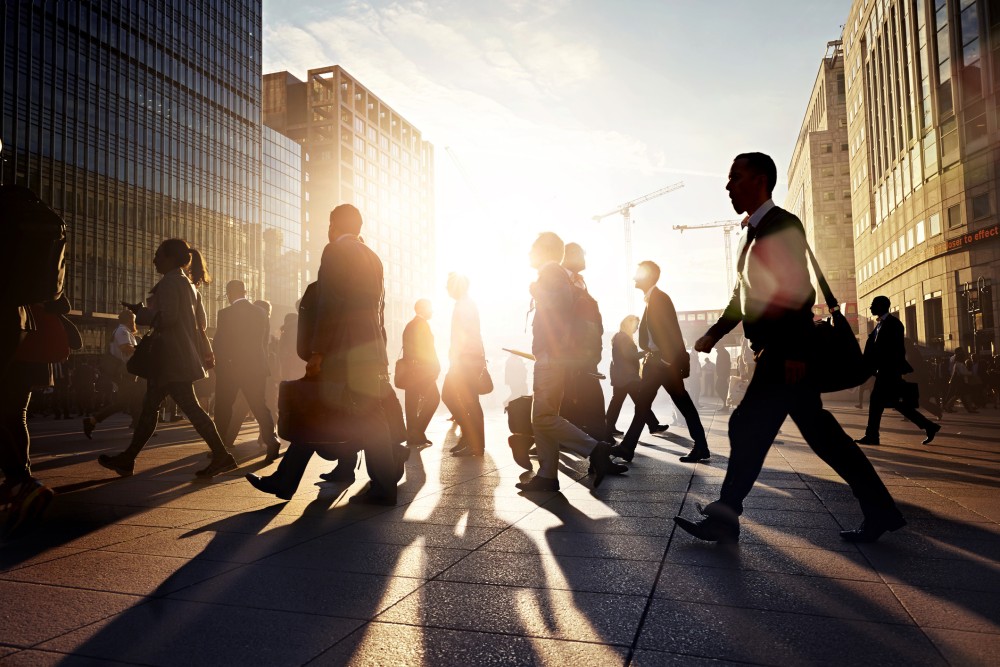 Cheers to online retailer Amazon, which is expanding wine delivery to states like New York and Michigan. But savvy wine connoisseurs may be wondering whether it's legal to ship their favorite wines to their doorsteps.
Amazon's wine marketplace now ships wine to 20 states and Washington, D.C., according to Mashable. But state laws still vary widely on which booze-bearing bottles can be shipped in from out-of-state -- or even within the state.
For boozehounds and wine enthusiasts alike, here is a breakdown of the most common state regulations on shipping wine:
State Laws Subject to Change
If you use Amazon to shop for wine or simply want to ship some bottles back home after a trip to a winery, you'll want to know which states allow for out-of-state shipping of wine.
Unfortunately for wine lovers, state laws regulating alcohol are always subject to change -- sometimes even by court decisions -- so it is important to stay current on your home state's laws.
As of October 2013, according to the Wine Institute, about 40 states allow some form of shipment to consumers in their states from out-of-state wineries. But in many states, the amount of wine that can be shipped is limited by volume or by the number of bottles.
Many wineries will offer either UPS or FedEx to ship wine from their home states to yours. But if you reside in Massachusetts, you won't be able to use either carrier to ship wine.
State Bans on Out-of-State Shipping
The Wine Institute reports that 10 states have prohibited the out-of-state shipping of wine: Alabama, Arkansas, Delaware, Kentucky, Massachusetts, Mississippi, Oklahoma, Pennsylvania, South Dakota, and Utah.
If you're in one of those states, don't lose all hope. A shipped bottle of wine may be in your future thanks to two legal loopholes in state laws. For example:
Intrastate shipping. Out-of-state shipping may be out of the question -- but if you're in Kentucky, Pennsylvania, Massachusetts, or Arkansas, you may ship a bottle from an in-state winery to your door. The U.S. Supreme Court has ruled that laws discriminating between out-of-state and in-state wineries are unconstitutional, but these four states have yet to pass new laws.
On-site shipping. Delaware, Oklahoma, and South Dakota allow winery visitors who are "on-site" to have a winery ship bottles to their home states on their behalf.
As for residents of states that have prohibited wine transport altogether -- Alabama, Mississippi, and Utah -- your best bet might be requesting your local liquor or wine store to import your favorite vintage.
Related Resources:
You Don't Have To Solve This on Your Own – Get a Lawyer's Help
Meeting with a lawyer can help you understand your options and how to best protect your rights. Visit our attorney directory to find a lawyer near you who can help.
Or contact an attorney near you: