Is Net Neutrality Really Dead?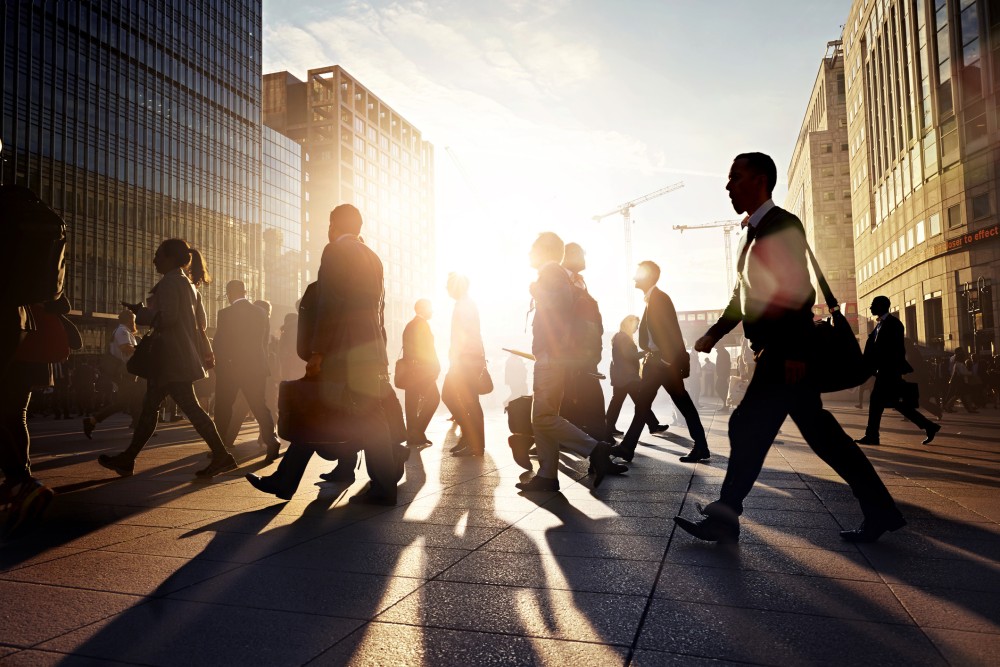 As you've probably heard by now, the FCC this week voted to overturn Obama-era regulations, referred to as net neutrality, that prohibited internet service providers from either throttling content to certain customers or creating fast lanes for certain companies. There's little doubt that the repeal of net neutrality will alter the internet as we know it, but is it a done deal?
Maybe not.
If you're still seeing people on social media telling you to contact your congressperson, there might be a good reason for that. And there may be some lawsuits in the works as well.
Congressional Non-Consent
One of the federal statutes that enabled Donald Trump to dismantle so many rules from the Barack Obama's tenure as president may, unexpectedly, give net neutrality life. The Congressional Review Act allows Congress to review -- and possibly overrule -- new federal regulations issued by government agencies. The only catch is that Congress has just 60 legislative days (those when the body is actually in session) to disapprove of a rule.
But a joint resolution to overrule a regulation only requires a simple majority to pass. Boston.com is reporting that Senator Ed Markey will introduce such a resolution to block the FCC's repeal of net neutrality, and Gizmodo was cautiously optimistic about such a resolution's chances:
Only 107 of the 239 Republicans in the House have voiced their support for ending net neutrality, and while it's not clear where the remaining 132 Republicans stand on the issue, it's possible that some of them could be convinced to back a resolution of disapproval. Sen. Susan Collins (R-ME) and Rep. Mike Coffman (R-CO) called on the FCC to delay its vote, and a handful of other Republican lawmakers have made critical comments about the FCC's process without specifically calling for a delay.
Lawsuits to the Rescue
As we noted when net neutrality passed, TechCrunch has a breakdown of the many lawsuits that follow net neutrality's repeal. Those suits could come from states, challenging the FCC's authority for enforcing broadband rules -- the Washington Attorney General has already promised such action. TechCrunch also says the FCC's basis for repeal could be "so demonstrably wrong" that lawsuits could claim its action was impermissibly "arbitrary and capricious."
The internet may not change overnight under net neutrality's repeal. And it may not change at all if congressional or legal action can block the repeal before it goes into effect. So while net neutrality might be on life support, it's not quite dead yet.
Related Resources:
You Don't Have To Solve This on Your Own – Get a Lawyer's Help
Meeting with a lawyer can help you understand your options and how to best protect your rights. Visit our attorney directory to find a lawyer near you who can help.
Or contact an attorney near you: