Is Your Debt Collector Breaking the Law?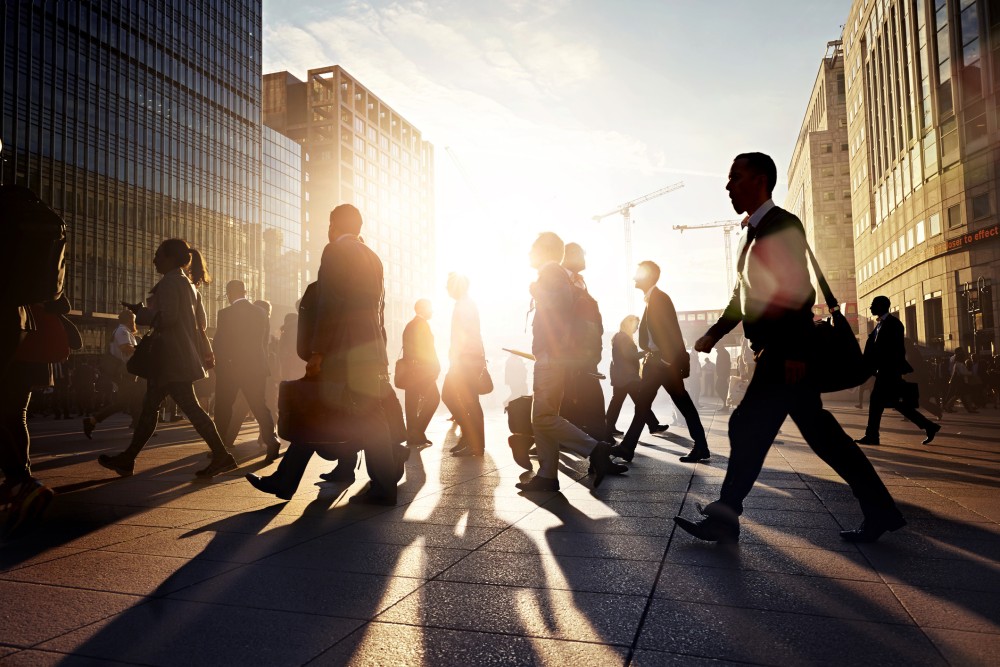 Debt collectors are not our favorite people in the world. Times are tough, people get laid off, and bills go unpaid. It's a difficult situation, especially when you experience illegal debt collection practices. But there are debt collection laws that protect consumers.
The Fair Debt Collection Practices Act (FDCPA), for instance, was enacted to help safeguard consumers against certain unfair and abusive practices.
However, the law only applies to debt collectors, not creditors. Debt collectors are individuals or companies who collect debt on behalf of others. Creditors are often covered by state law. So, what are some actions that might qualify as an illegal debt collection practice?
Calling at odd hours. Calls made outside of the hours of 8 a.m. and 9 p.m. in the consumer's time zone are considered unreasonable.
Annoying or abusive phone calls. Debt collectors are barred from making repeated calls with the intent to harass or threaten the consumer. Obscene and profane language is also barred.
Communicating with consumers under certain situations. Debt collectors cannot communicate with consumers who have filed for bankruptcy. They also cannot contact consumers who are represented by an attorney.
Communicating with others. Debt collectors are not supposed to contact individuals other than the consumer, the consumer's spouse, or the consumer's attorney.
Communicating after the consumer has requested to cease communication. All communication must cease if the consumer gives the debt collector written notice. The only communications that are permitted after a written notice are: advising consumers that the collection effort is terminated, or advising consumers that the debt collector is pursuing other legally permitted remedies such as a lawsuit.
Making misrepresentations. Debt collectors need to be truthful. They cannot lie and claim they are law enforcement officers or attorneys if they aren't.
There are other actions that are barred under the FDCPA. If you are unsure if you are the victim of illegal debt collection, you might want to consult an experienced consumer protection attorney. They can advise you on what debt collection laws may be relevant to your case.
Related Resources:
You Don't Have To Solve This on Your Own – Get a Lawyer's Help
Meeting with a lawyer can help you understand your options and how to best protect your rights. Visit our attorney directory to find a lawyer near you who can help.
Or contact an attorney near you: