Job Search Fraud Rising in Recession: Five Job Search Scams to Avoid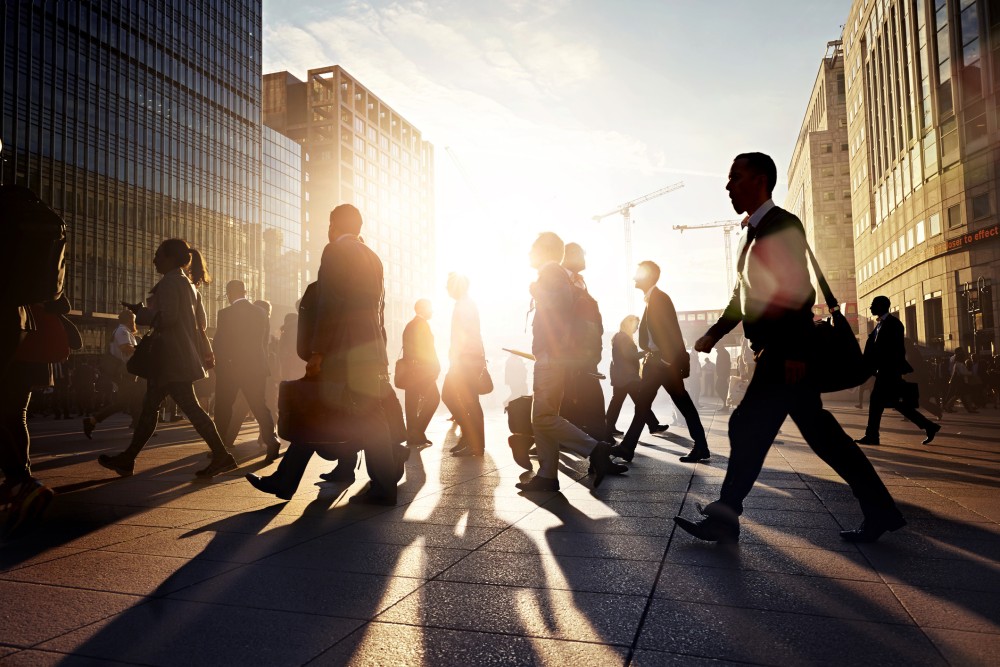 An article in the Sun-Sentinel describes how identity thieves are taking the phrase "kicking 'em while they're down" to a whole new level. It looks like scam artists have found easy prey in the legions of newly unemployed individuals who are now seeking searching, sometimes desperately, for employment.
The article noted that job-search fraud is rising quickly in Florida, and "generating thousands of complaints a year, according to the Federal Trade Commission. It fielded more than 2,400 such complaints from Florida in 2008, up nearly 40 percent from 2007." The consequences can be terrible for individuals already in difficult circumstances, as "[i]dentity thieves have used the information to wreak financial havoc, often trashing victims' credit while using their names to open bank accounts and obtain credit cards, loans, cell phones and utility services."
With that in mind, here's a quick list of unemployment-related scams that should be on everyone's radar:
1. Online job ads and e-mail job offers. Many people have seen the e-mails before, perhaps titled something like "Make $1000 a Day Doing...", and it'll finish with some mindlessly easy task. Yeah, those and similar ads are the ones you want to watch out for, in many cases. People who previously might have let those emails die in their spam box or left the ad boxes unclicked while employed, may be tempted to take a look and follow up on them when unemployed. Advice: Don't do it. Check to make sure any offer or ad comes from a reputable company or service,or you might just be providing key personal data to a thief.
2. Online job search assistants and services. Who wouldn't want some help finding a job in a tough market, right? Aside from the above, outright job offers, these types of scams are particularly attractive because they often indicate a wide availability of jobs in a tight market, that only they know about and have access to (yeah, right). Providing such "services" with your personal data without verifying they are legit should be out of the question.
3. Fake online job search sites and links. Most people are familiar with big online job search sites like Monster.com, and the like, but fake sites have arisen offering the same services. People who upload their resume or job applications" with personal data should probably only do so with reputable websites. Even then, when doing so double check to make sure the URL for the site you are actually at (i.e. in your Web browser's address bar), matches directly with where you want to be.
4. Direct recruiters. Not all scams are happening on the Internet, either. You might get a phone call from someone purporting to be a recruiter, offering you similar services to those above. Do not give them your personal data over the phone or email, ever. If you would like to follow up with them, some good advice is to take down their name and their business's name, number, address. Then look up both the person and business online via an online search and see if there's any scams affiliated with either. You can also check with your local Chamber of Commerce and/or the Better Business Bureau (BBB) to verify the business is legitimate. Lastly, it's not a bad idea to call the company directly to make sure they actually employ the recruiter.
5. Job fairs. Yes, even job fairs have become grounds for identity theft. Some job fairs ask people coming through to leave key data, such as a Social Security Number, along with their resume. One possibility is that scam artists and thieves could get their hands on it directly. But even if a legitimate company sets up a job fair asking for such information, as noted in the Sun-Sentinel piece, that can expose the private data to a wide variety of people, most of whom have no reason to see it. If someone is truly interested in hiring an employee, they should be able to follow up with them directly to obtain an SSN.
You Don't Have To Solve This on Your Own – Get a Lawyer's Help
Meeting with a lawyer can help you understand your options and how to best protect your rights. Visit our attorney directory to find a lawyer near you who can help.
Or contact an attorney near you: