John McCain Apologizes for "Running" to a Lifted Tune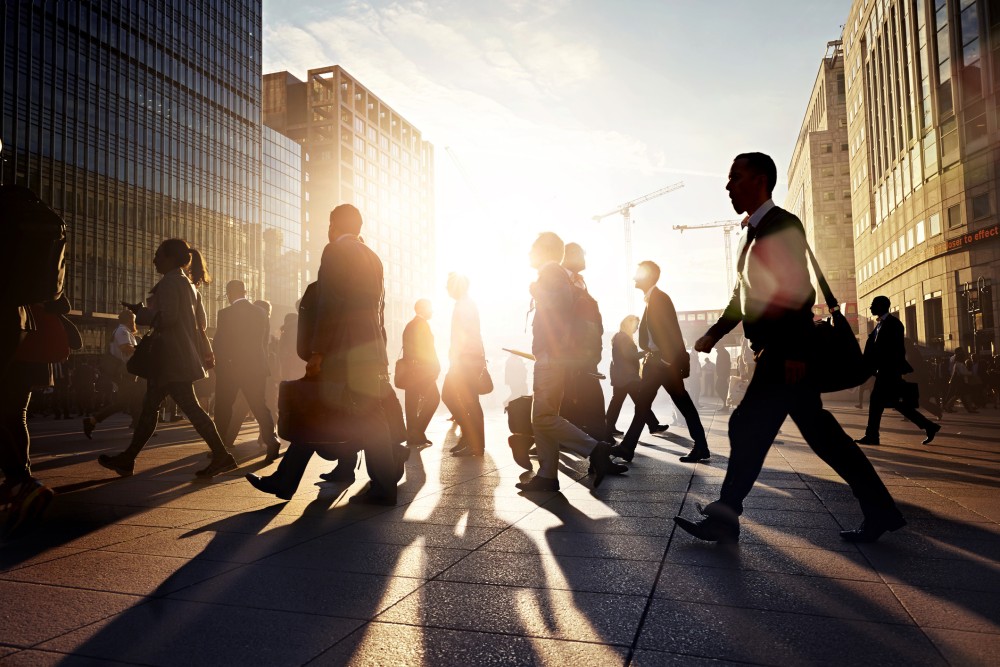 Running for President can get you some major publicity, probably a few free meals, maybe a wardrobe refresh... but one thing we have learned from the 2008 elections is that it cannot get you unfettered use to someone else's songs.
Settling musician Jackson Browne's copyright claims against GOP Presidential candidate this week, John McCain, the RNC, and the Ohio Republican Party issued a public apology for using Browne's 1979 tune, 'Running on Empty' in an ad campaign without prior permission from the artist. And in addition to an undisclosed settlement sum, the three sorry-sayers also pledged to make a point of seeking permission from artists before using their works in the future.
Perhaps Senator McCain and the GOP gang just had a simple lapse when considering who they were dealing with-- after all, Jackson Browne is a self-proclaimed liberal and has spoken out publicly against the Republican party and its policies for the past three decades. And while the Republican party may be happy to have this matter out of the headlines, Browne wasn't the only one to complain about the Republican song-choice practices. The Foo Fighters, Heart, and John Mellencamp spoke out against the unauthorized use of their music and lyrics. And don't look now, but in light of the recent settlement and public apology, Don Henley may be stepping up his case against a Republican senatorial candidate for using a number of his songs in campaigning.
Copyright law protects the intellectual property of artists from being used without prior permission. It defers to the owner of the copyright exclusive rights to reproduce, distribute, and create secondary works from the original. Additionally it establishes basis for a legal claim against anyone who tries to step on the owner's exclusive rights without obtaining prior permission. Copyright lasts for 70 years for individual-creators of works or 95 to 125 for business-creators of works. The courts rejected McCain's arguments that the song fell under the copyright exception of "fair use"-- which would have made the music available for use without permission.
Considering his experience from 2008, John McCain may choose to form a GOP garage band and create some tunes of their own in preparation for 2012... and they can rest assured that if any Democrats try to snatch their original works, they'll know exactly what to do.
Related Resources:
You Don't Have To Solve This on Your Own – Get a Lawyer's Help
Meeting with a lawyer can help you understand your options and how to best protect your rights. Visit our attorney directory to find a lawyer near you who can help.
Or contact an attorney near you: