Legal Joint Custody for Levi Johnston?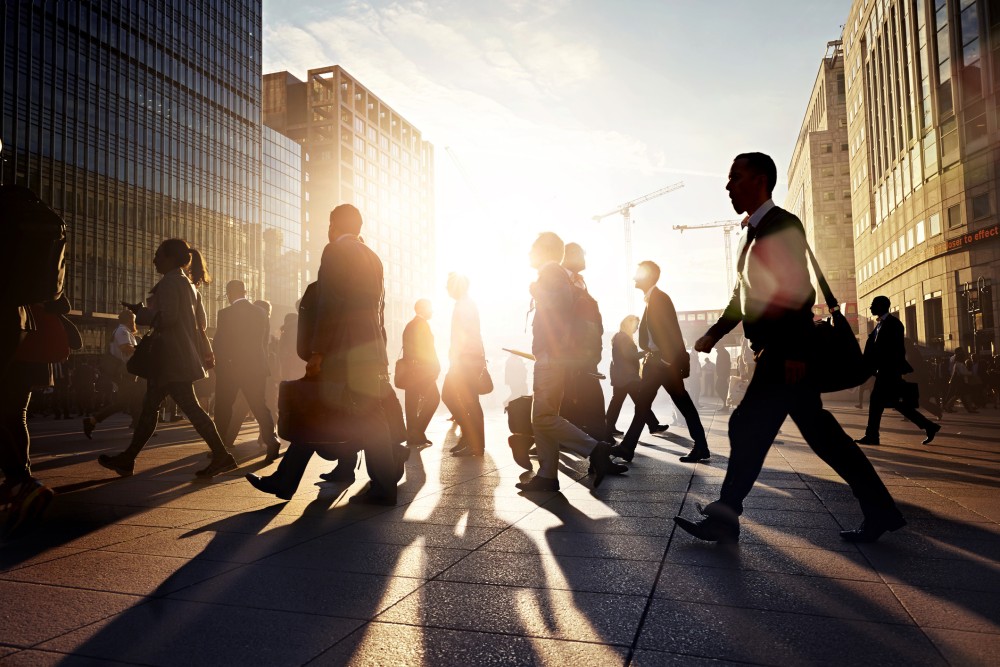 Levi Johnston, the man who fathered former Alaska Governor Sarah Palin's first grandchild, Tripp, is planning to seek legal joint custody.
According to People Magazine, Johnston, 19 claims that Sarah Palin and the rest of the family are making it difficult for him to see his 10 month old son Tripp.
He told Insider: "It's not working. I'm done. It's going to have to go to court. They just finally pushed me over the edge."
Levi's situation is not too different from many Americans. From Jon and Kate's problems to Sandra Bullock's own child custody dilemma, we all have questions that we need to ask our family attorney if we are going through some family changes such as a divorce.
Here are some major questions you should ask your attorney.
What exactly is child custody?
When parents divorce, the divorce decree will specify with whom the divorcing couple's children will live (and circumstances under which the other parent will visit with the children). Often, parents work out these arrangements between themselves, either completely voluntarily or with the assistance of their attorneys or a mediator. When they are unable to reach a decision, however, or when unmarried parents are unable to agree on who will have custody of their child, the court may intervene and make a decision based on the child's best interests.
What are the different types of child custody?

There are three different types of custody: physical or legal custody (sole), joint custody, and split custody.
You should ask your lawyer to explain each one in detail. That way you can figure out which one is right for you.
What happens if the parents are unmarried?
If the parents are unmarried, most states give the mother of the child sole custody unless the father commences an action to gain custody.
It is harder for an unmarried father to win custody from a single mother if she is a good mother.
That means Levi Johnston will have a harder time to gain joint custody over his son Tripp.
You can find out more about the different types of custody as well as factors that go into a court's decision over custody in our related resources section.
Related Resources:
You Don't Have To Solve This on Your Own – Get a Lawyer's Help
Meeting with a lawyer can help you understand your options and how to best protect your rights. Visit our attorney directory to find a lawyer near you who can help.
Or contact an attorney near you: