Judge Overturns Morning-After Pill Restrictions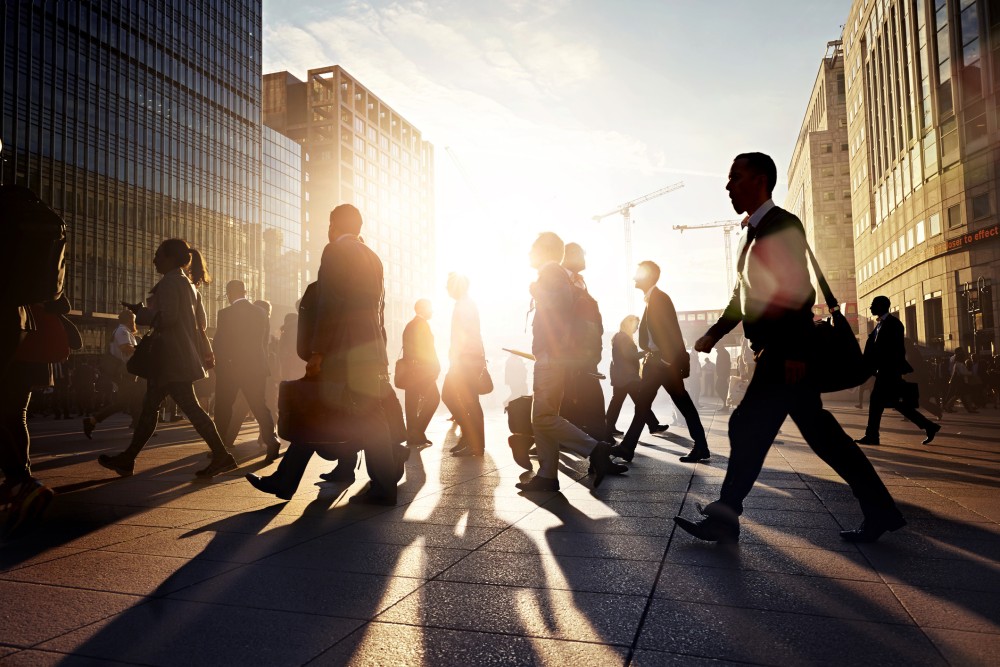 A federal district judge has overturned an FDA ban that prohibited women under 17 from purchasing the popular Plan B "morning-after" pill without a prescription.
Judge Edward Korman directed the Food and Drug Administration to make the contraceptive pill available over-the-counter to people of all ages. In doing so, he called the FDA's ban "arbitrary, capricious, and unreasonable," reports The Washington Post.
Currently, Plan B One-Step is available to teens under 17 by prescription only. Older women can access the pill by requesting it from a pharmacist. But that could soon change.
The 'Plan B' Controversy
Plan B was first approved as an emergency contraceptive in 1999, and its manufacturer requested that it be available over-the-counter in 2003. However, the FDA rejected this request citing that the effects of the drugs on minors were unknown. Several more years of infighting followed.
In 2011, Health and Human Secretary Kathleen Sebelius rejected a request to allow those under 17 to buy Plan B over-the-counter, writes the Post. Sebelius overruled the FDA, which was ready to rule that the pills could be available to all women regardless of age.
The Federal District Court's Ruling
Generally, a government agency's decision will stand as long as it is not arbitrary, capricious, or an abuse of discretion.
Judge Korman found that the scientific community, including the FDA's own experts, had found the morning-after pill to be safe for women. These scientists have also recommended that the drug be accessible to women of all ages, The New York Times reports. As a result, the judge found the government's requirement for teens have a prescription to be arbitrary, capricious, and unreasonable.
What Happens Next?
Judge Korman's ruling orders the FDA to make Plan B and generic versions of the drug available over-the-counter within 30 days. (You can read the ruling in its entirety here.) But because it's a federal district court decision, it can be appealed.
Women's rights groups praised the decision, and called removing the age restriction a "step forward" for their cause. Meantime, the FDA and the Department of Health and Human Services say they are reviewing the decision; they have not yet indicated if they will file an appeal.
Related Resources:
You Don't Have To Solve This on Your Own – Get a Lawyer's Help
Meeting with a lawyer can help you understand your options and how to best protect your rights. Visit our attorney directory to find a lawyer near you who can help.
Or contact an attorney near you: