Judge Who Charged Children With Contempt Charged With Misconduct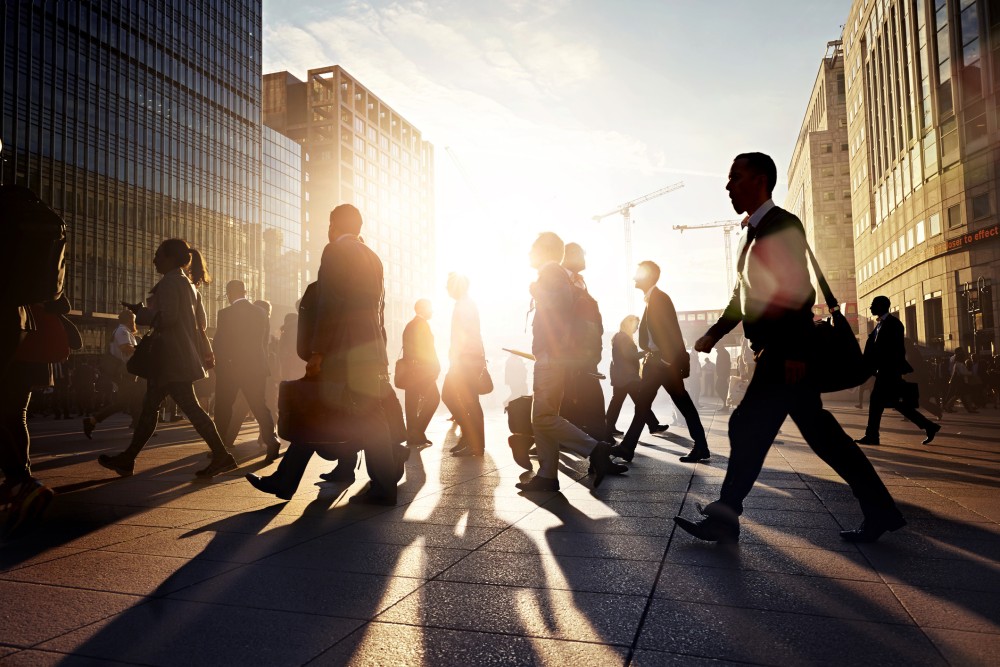 Remember the lovely Michigan judge who sentenced three children to juvenile detention because they refused a court order to spend time with their father? She's back in the news, only this time she's the one being taken to task rather than the other way around.
A special master of Michigan's Judicial Tenure Commission found Judge Lisa Gorcyca committed several acts of misconduct in her handling of the visitation case, including "[f]ailing to act in a patient, dignified, judicial manner by making disparaging comments to the children about themselves, their siblings and their mother" While Gorcyca's punishment has yet to be determined, the report had some harsh words for the judge who contends her treatment of the children was merely "stern language."
Sharpest Tool in the Shed
When Judge Gorcyca was sending the eldest sibling, just 14 at the time, to the Children's Village detention center for refusing to visit his father, she said that the contempt charge was a "tool in her toolbox." She also insulted the boy's intelligence, making a circular, "crazy" motion with her hand at her right temple and doubting the boy's supposedly high IQ.
This wasn't the smartest move on her part. The special master's report quipped:
... if a judge is going to use the inherent power of contempt, the ultimate 'tool in the tool box' after years of 'frustration,' the judge may wish may wish to consult the owner's manual to make sure that she or he are using the tool properly before employing one of the penultimate tools of inherent judicial power, a contempt finding, to deprive any individual, or children in this case, of their liberty.
The report found Gorcyca violated the Rules of Judicial Conduct by abusing her power to assign contempt charges.
Decorum in the Court
The special master also concluded Judge Gorcyca engaged in "inappropriate demeanor on the bench" by addressing the boy with the crazy signal, and then lying about it to the commission, insisting that she only meant that the child was "moving forward" with therapy.
Perhaps it was her words that betrayed her true intent. While making the gesture Gorcyca was telling the boy, "You need to do a research program on Charlie Manson and the cult that he has ... You have bought yourself living in Children's Village, going to the bathroom in public, and maybe summer school."
For her part, Gorcyca is challenging the report's findings. If the Michigan Supreme Court sides against her, she could be facing censure, suspension, or removal from the bench.
Follow FindLaw for Consumers on Facebook and Twitter (@FindLawConsumer).
Related Resources:
You Don't Have To Solve This on Your Own – Get a Lawyer's Help
Meeting with a lawyer can help you understand your options and how to best protect your rights. Visit our attorney directory to find a lawyer near you who can help.
Or contact an attorney near you: