Julian Bond: Remembering a Lifetime of Civil Rights Leadership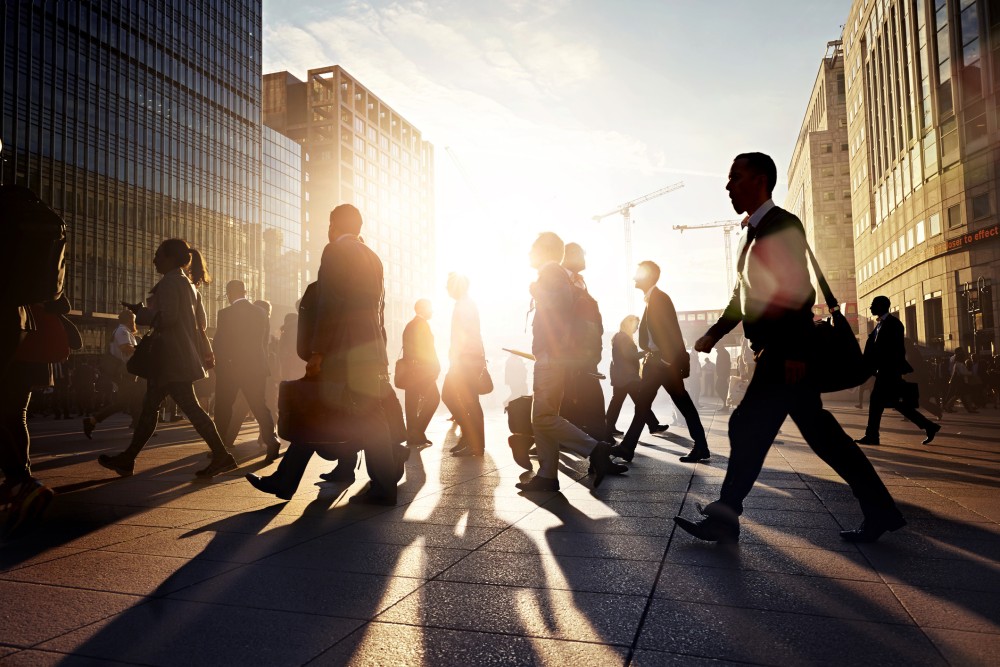 Civil rights icon Julian Bond passed away at the age of 75 on August 15. Bond was an accomplished politician and professor, but above all he was a social activist, becoming one of the leaders of the Civil Rights Movement in his 20s and continuing to fight for equal rights into his 70s.
One of Bond's most enduring legacies is the Southern Poverty Law Center (SPLC), a legal nonprofit that has been fighting hate groups, racism, and inequality since its founding in 1971.
SPLC and the Legal Fight
Along with Morris Dees and Joseph Levin, Jr., Bond helped found the Southern Poverty Law Center in Montgomery, Alabama and was named the SPLC's first president in 1971. Bond served as president until 1979 and remained a board member and president emeritus for the rest of his life. Dees eulogized Bond, saying, "Not only has the country lost a hero today, we've lost a great friend."
During his time as president, the SPLC successfully sued the Montgomery YMCA for discrimination and filed the first of many cases against the Ku Klux Klan. Currently, the SPLC has augmented its campaigns against hate groups to other civil rights issues like segregation and discrimination based on sexual orientation.
State Senator, Legal Scholar, and LGBT Civil Rights Advocate
Bond served as a Georgia State Representative from 1967 to 1974, and as a State Senator from 1975 to 1987, during which time he was continually fighting for the legitimacy of his seat. After the Georgia House voted not to seat him in 1966, he had to take his case, which he won, all the way to the Supreme Court.
Bond taught at several colleges and universities, including Harvard and the University of Virginia. He also received some 25 honorary degrees, among them an LL.D. Doctor of Laws degree from Bates College. Later in life, Bond was an outspoken supporter of gay civil rights, publicly supporting same-sex marriage.
Bond died at his home in Fort Walton Beach, Florida, from complications of vascular disease.
Related Resources:
You Don't Have To Solve This on Your Own – Get a Lawyer's Help
Meeting with a lawyer can help you understand your options and how to best protect your rights. Visit our attorney directory to find a lawyer near you who can help.
Or contact an attorney near you: