Jurors Wanted to Send Samsung a Message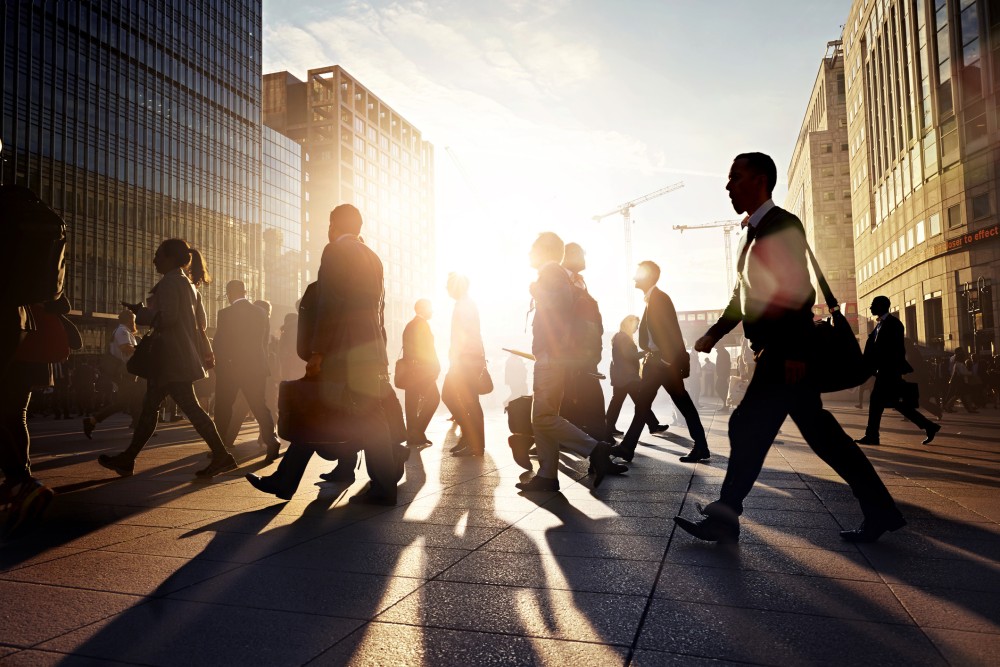 In a sweeping victory for smartphone and tablet patents, Apple beat out Samsung in a U.S. federal court.
For Samsung's infringement of Apple's patents, the jury gave a damage award of $1.05 billion to Apple. While this amount may sound high, Apple had sought $2.75 billion in damages, reports Reuters.
If you're wondering how the jury came up with the $1.05 billion figure, you should know that the calculation was not random by any means.
Whether you're involved in an international patent dispute or a car accident, you should know that the aggrieved party must give an explanation for why the damage amount it seeks is the appropriate number. In addition, the jury must abide by several rules in making its damage calculations. So the plaintiff and the jury cannot simply pick a number out of thin air when awarding damages.
In the Apple Samsung case, the jury considered Apple's arguments for the larger damage award primarily based on the argument that Samsung had a 35 percent profit margin with products that infringed on Apple's profits. The court determined that Samsung had made $8.16 billion on these products.
However, the jury did not follow Apple's estimates as they did not believe that Apple had the supply to sell additional products even had Samsung not been on the scene. The jury also relied on Samsung's arguments that its profit margins were not 35 percent, but were closer to 12 percent.
When a court or jury makes a large damage award, such as in the Apple Samsung case, it is natural to believe that the jury picked a high number randomly as a way to punish the defendant. In the Apple damage award, it appears the $1.05 award was carefully calculated and not necessarily arbitrary.
Related Resources:
What the Apple Verdict Means for the Smartphone Industry (FindLaw's Technologist)
The 10 Best Lines From the Apple-Samsung Trial (Businessweek)
Is Streaming or Watching Movies Illegal? (FindLaw's Law & Daily Life)
You Don't Have To Solve This on Your Own – Get a Lawyer's Help
Meeting with a lawyer can help you understand your options and how to best protect your rights. Visit our attorney directory to find a lawyer near you who can help.
Or contact an attorney near you: