Jury Duty Text Alerts Now Available in N.J.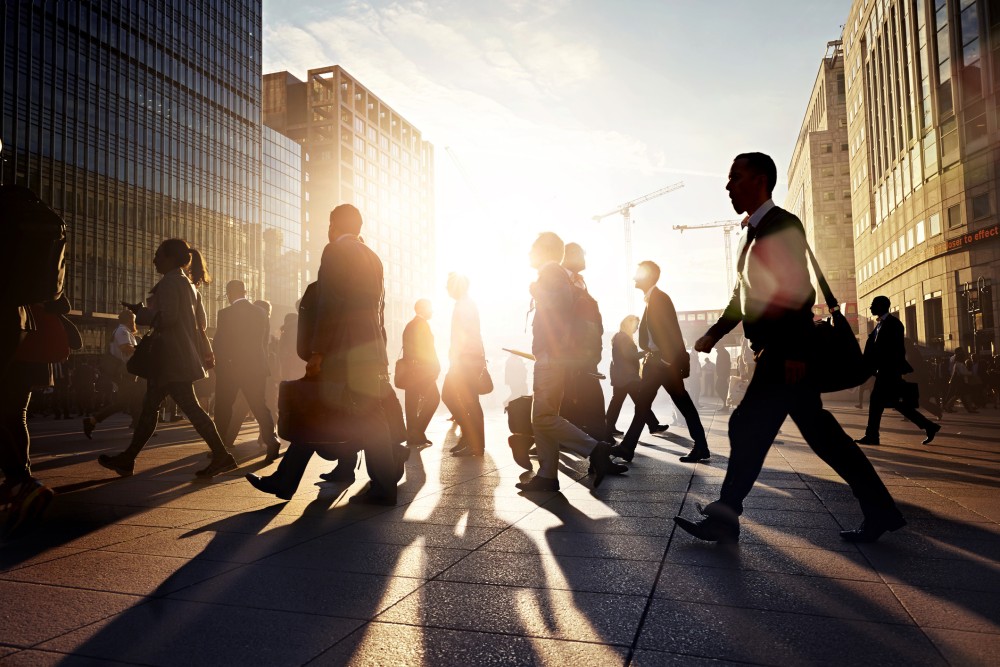 New Jersey is now offering jury duty text alerts. So if you're terrible with dates and glued to your phone, you're in luck.
The new system will send text and email messages to prospective New Jersey jurors to remind them of their summons date and to advise petit jurors about whether they need to report for jury duty.
Here's why the prospective jurors should be counting their legal blessings -- and their spare change.
Jury Duty 2.0
One of the major plus points of New Jersey's jury duty text alert feature is convenience. In the past, New Jersey jurors were required to call in to a phone number or visit njcourts.com to find out their jury duty status, according to the New Jersey Herald.
If you join the alert system and find yourself nostalgic for the old days, don't worry. Prospective (Luddite) jurors can opt out of alerts at any time and won't receive messages after their jury service concludes, according to the announcement.
Other recent accommodations for the 200,000 jurors called into duty each year include Wi-Fi at every courthouse and use of desktop computers at some court locations.
The alert system is off to a swimming start with 30,000 already signed up, according to the announcement.
Show Up or Pay Up
The new text alert system is also great because it may help countless forgetful New Jerseyans make it to jury duty and avoid paying hefty fines.
As surprising as it may sound, almost all jurisdictions have punishments for missing jury duty. Monetary penalties can be as little as $100 or as much as $1,000. Jail time can vary from just a few days to a few months.
For example, in New Jersey's Hudson County, M.I.A. jurors can expect the court to:
Issue a bench warrant,
Fine them up to $500,
Impose community service,
Enter a civil judgment against them,
Hold them in contempt of court, and/or
Order them to fulfill their civic duty as a juror.
Bummed out that the jury duty leash is growing digitally tighter? Try fighting e-fire with e-fire and make troubling Facebook posts to prevent being selected. It's totally unpatriotic and over-the-top, but it just may do the trick.
Related Resources:
You Don't Have To Solve This on Your Own – Get a Lawyer's Help
Meeting with a lawyer can help you understand your options and how to best protect your rights. Visit our attorney directory to find a lawyer near you who can help.
Or contact an attorney near you: