Jury Fines File Sharing Woman $1.5M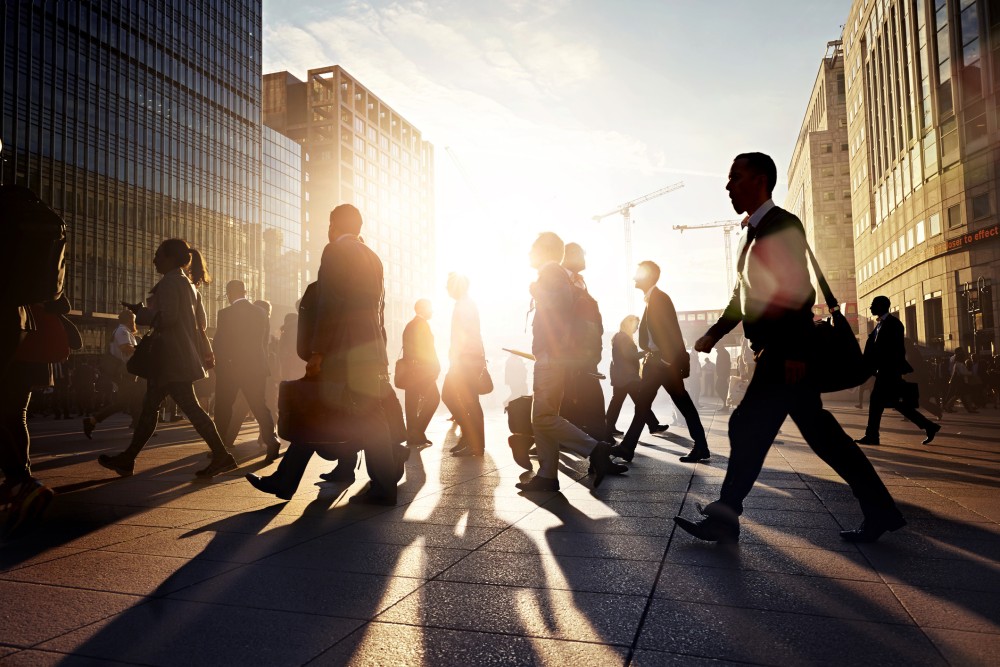 How much would you pay for the following songs?
Guns N Roses "Welcome to the Jungle"; "November Rain"
Vanessa Williams "Save the Best for Last"
Janet Jackson "Let's Wait Awhile"
Gloria Estefan "Here We Are"; "Coming Out of the Heart"; "Rhythm is Gonna Get You"
Goo Goo Dolls "Iris"
Journey "Faithfully"; "Don't Stop Believing"
Sara McLachlan "Possession"; "Building a Mystery"
Aerosmith "Cryin'"
Linkin Park "One Step Closer"
Def Leppard "Pour Some Sugar on Me"
Reba McEntire "One Honest Heart"
Bryan Adams "Somebody"
No Doubt "Bathwater"; "Hella Good"; "Different People"
Sheryl Crow "Run Baby Run"
Richard Marx "Now and Forever"
Destiny's Child "Bills, Bills, Bills"
Green Day "Basket Case"
Jammie Thomas-Rasset was ordered to pay $62,500 each for a total of $1.5 million. Thomas-Rasset was sued by the Recording Industry Association of America over file sharing for downloading the 24 songs on file sharing site Kazaa. Her case was the first file share case that went before a jury. It's a bit of a convoluted matter, as this is actually the third verdict returned by a jury in Minnesota on the matter. It's also unlikely to be the last, Wired reports. Under the Copyright Act, a jury can award up to $150,000 per illegally downloaded song.
Thomas-Rasset of Minnesota says she will appeal the file sharing case. That seems like a wise move. Especially in the light of the fact that the judge in the case ruled that $54,000 was the maximum amount of allowable damages. It's not the first time that a federal jury has hit a music pirate with huge damages over a file share. Last year a Boston jury awarded the RIAA $675,000 over the downloading of 30 songs. That decision is also on appeal, after a judge dropped a zero from the award, to $67,500.
Judges have been trying to get the RIAA and Thomas-Rasset to come to a settlement, but the negotiations stalled. Thomas-Rasset has refused to pay anything, which tends to make negotiating... difficult. The RIAA had offered to settle for $25,000 total, which probably looks attractive compared to the current $1.5 million verdict.
The case has a few extra areas of interest regarding legal precedent. Thomas-Rasset is arguing that the damages provisions in the Copyright Act should be barred because they are unconstitutionally excessive. The RIAA argues that the judge erred in reducing the jury award as he had no authority for such an action.
It's an interesting case to watch. It's also a look into just how long a case can take by the time it goes to the jury and then through appeals. The case actually began in 2005.
Related Resources:
You Don't Have To Solve This on Your Own – Get a Lawyer's Help
Meeting with a lawyer can help you understand your options and how to best protect your rights. Visit our attorney directory to find a lawyer near you who can help.
Or contact an attorney near you: