Kansas Abortions Barred from Insurance, ACLU Sues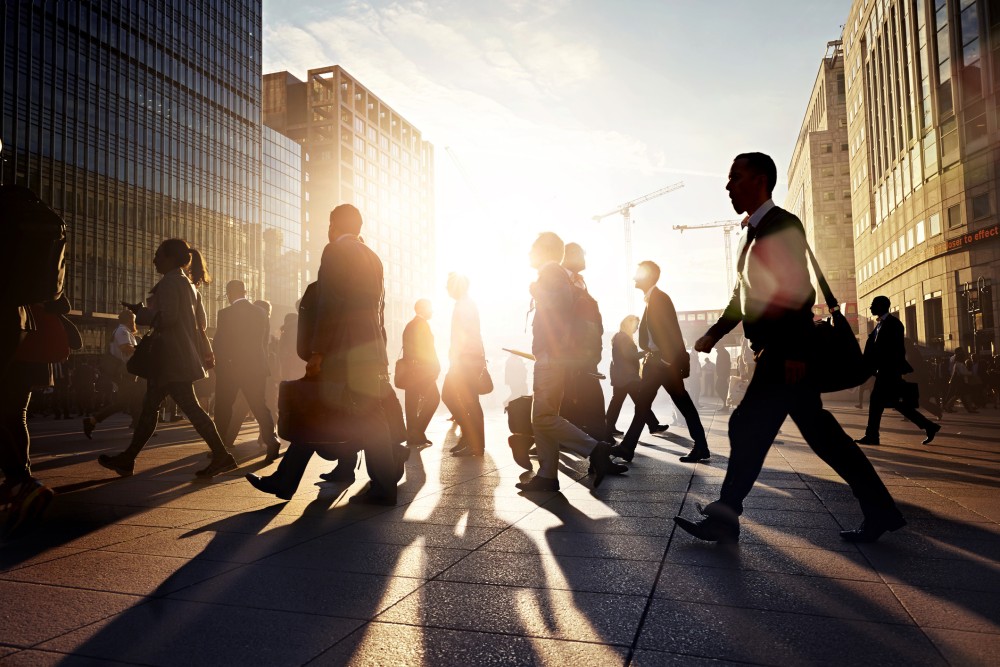 The ACLU has filed a lawsuit against the new Kansas abortion insurance regulations. They argue that the Kansas abortion law, which forbids private insurers from covering the procedure if it's elective, is unconstitutional.
The newly-passed law makes it illegal for private insurers to cover elective procedures. Abortion procedures that are necessary to save the mother's life can still be covered by insurance, reports The Kansas City Star.
The ACLU is hoping to get the law stopped on grounds that it is an unconstitutional violation of due process and equal protection. Thirteen states in 2010 passed similar legislation, though Kansas is the first to be challenged.
Part of the ACLU's argument is that the legislation unfairly discriminates against women. Men would be able to buy insurance that would cover all their possible medical expenses, but women wouldn't under these new regulations.
A secondary part to their argument is that the new regulations put an undue burden on women seeking abortions.
Precedent, however, may not be on the ACLU's side. The 8th Circuit ruled in 1992 that a similar Missouri statute was constitutional. The Missouri statute banned insurance companies from covering elective abortions, though women could purchase optional coverage for abortion procedures.
There, the court found that the restriction was not too burdensome. They said that the plaintiff was unable to show that the regulations made it too costly to get an abortion, reports The Kansas City Star.
However, the ACLU contends that their case is different than the Missouri case because they are raising additional arguments, including the claim of discrimination.
Will the Kansas abortion insurance regulations fall as a result of the lawsuit? Or, will the Kansas abortion law be upheld? The ACLU is hoping that the court will rule their favor, as they hope to challenge other state's similar legislation, The Kansas City Star reports. Insurance coverage for abortion procedures is still relatively common. Currently, around 87% of employer-based insurance policies covered abortion, though these numbers may soon fall as more states pass abortion-restricting laws, according to the Huffington Post.
Related Resources:
You Don't Have To Solve This on Your Own – Get a Lawyer's Help
Meeting with a lawyer can help you understand your options and how to best protect your rights. Visit our attorney directory to find a lawyer near you who can help.
Or contact an attorney near you: