Kate Middleton's Royal Baby: 5 Legal Issues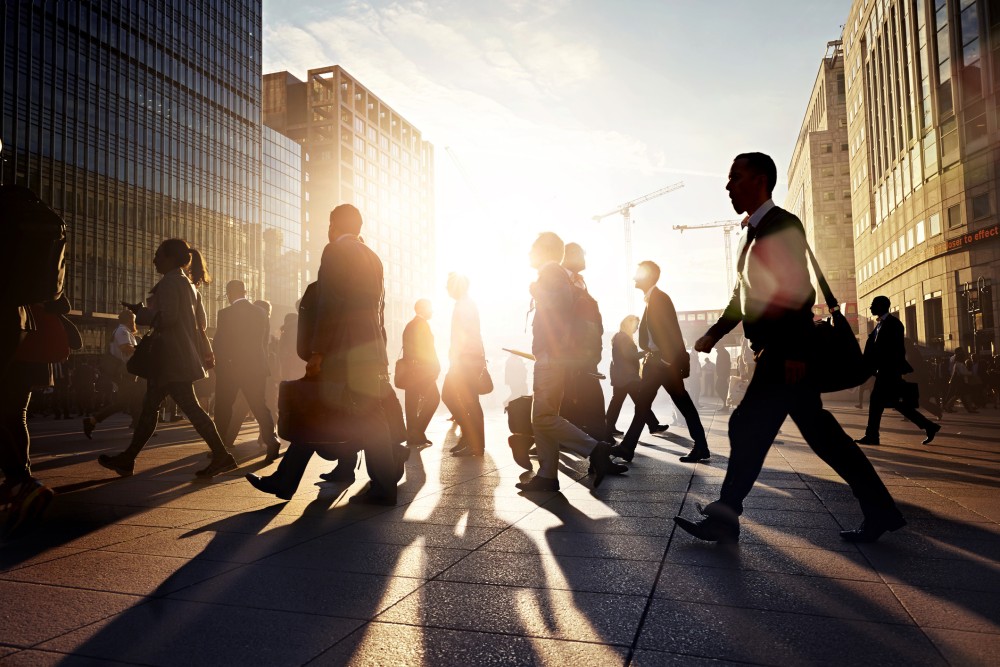 We may not be subjects of the British crown, but there's no denying that news of Kate Middleton's pregnancy and the royal baby has got Americans excited.
For our neighbors across the pond, this baby will one day be king or queen of England. The Duchess of Cambridge doesn't have to deal with American laws, but if she did, there are certainly some legal issues she'd be facing in the upcoming weeks.
And while the popular book "What to Expect When You're Expecting" is full of useful information, it doesn't include the legal ins and outs of having a baby. To make sure you're covered, we've listed some of them here:
Related Resources:
Content For You