KFC Manager Ordered to Serve Rotten Chicken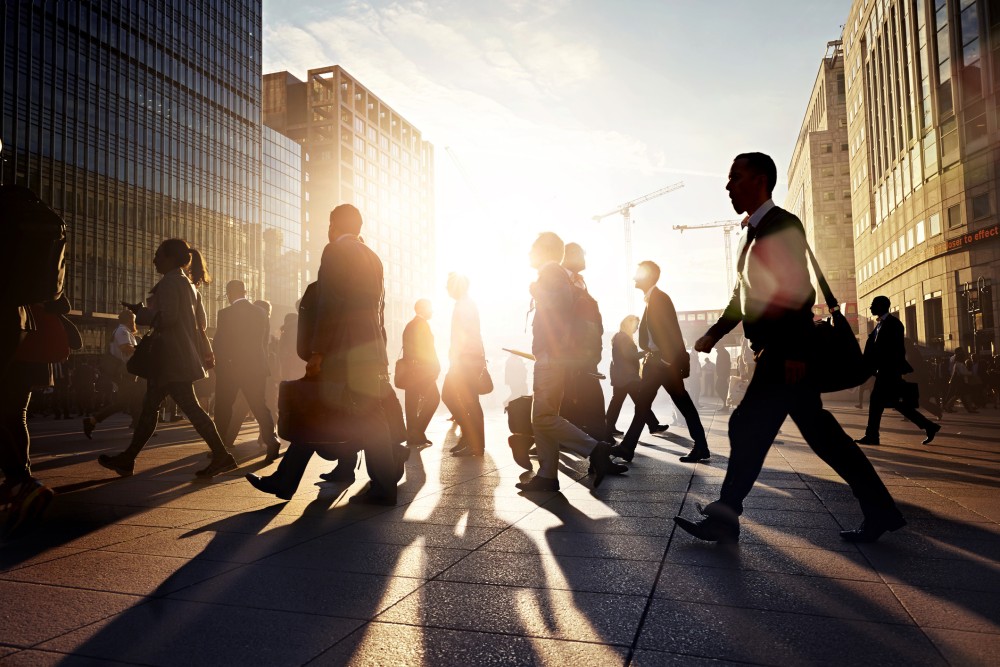 If you think Taco Bell meat is bad, you clearly haven't heard about the KFC rotten chicken lawsuit. A former manager is suing the owner of a KFC franchise in Seaside, Ore. for wrongful termination and retaliation.
He says the owner repeatedly ordered employees to serve rotten chicken -- even when it was "turning green and was several days beyond the expiration date." When employees refused to do so or complained about the practice, they were fired.
The KFC rotten chicken lawsuit was filed by James McNeal, who worked at the location between April 2009 and May 2011. KFC policy, explains the lawsuits, is to serve all fresh chicken within 12 days of the "kill date" stamped on the box. Otherwise, it must be discarded.
McNeal claims management ordered employees to serve the expired chicken on multiple occasions. In February 2011, he alleges that his boss changed the label on at least one box. He objected and explained that he would notify the health department if ever asked to serve rotten KFC chicken again.
He was fired soon after for "arguing with leadership."
If McNeal's allegations are true, he will successfully win his lawsuit. Like in many states, Oregon law protects individuals who make official or unofficial complaints about health and safety violations at work. Employers cannot retaliate against individuals who oppose practices that break the law.
Even in states without these sorts of statutory protections, wrongful termination law will ordinarily protect employees like James McNeal. It is generally frowned upon to terminate an employee because he or she has refused to commit an illegal act.
So while the KFC rotten chicken lawsuit is disturbing in its content, it's a good reminder that the law encourages employees to do the right thing.
Related Resources:
You Don't Have To Solve This on Your Own – Get a Lawyer's Help
Meeting with a lawyer can help you understand your options and how to best protect your rights. Visit our attorney directory to find a lawyer near you who can help.
Or contact an attorney near you: