Kristen Cavallari, Miguel Medina and Dating at Work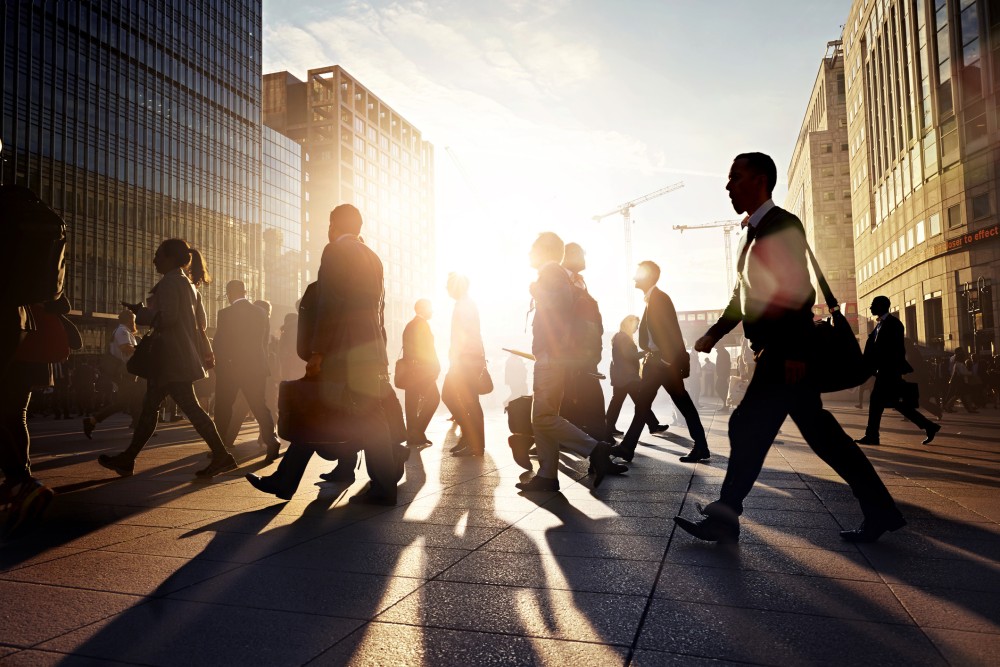 Ripped from the headlines. Yes, just like Law and Order, FindLaw takes those big news stories and applies them to law and life, if not order. A current story to discuss is that reality star Kristin Cavallari (from the show The Hills, in case you need a score card) is dating Miguel Medina, a camera man from her show. It seems reality TV isn't always about the real reality of the star's lives. Cavallari confirmed their romance and said it would not be part of the show.
So what does this have to do with everyone living actual real lives? Workplace romance. Those of us that spend so much of our time at the office may find it increasingly likely we will click with someone we work with. But what are the ramifications of dating at work?
Company policies regarding workplace relationships vary quite bit from unspoken permission, to the rule in the employee handbook forbidding dating between co-workers. Whatever policy a company chooses, consistent, written guidelines usually work best. Some large corporations have policies requiring co-workers who start a romantic relationship to inform HR. This way, any claims of sexual harassment that could possibly follow a workplace relationship have a basis in documentation.
All companies have a responsibility to keep their workplace free from sexual harassment. This is a legal obligation, but it also makes good business sense. If sexual harassment exists in your company, everyone pays a high price in terms of poor employee morale, low productivity, and lawsuits.
Unfortunately a by-product of a soured workplace relationship can be claims of sexual harassment. One recent example of just this situation can be found in the case of ESPN broadcaster Steve Phillips and Brooke Hundley, a former production assistant. Although it is still unclear what all the facts are, allegations of an affair and of sexual harassment are now being untangled in public and in court, costing that office and that company time, money and bad publicity. It also cost both Phillips and Hundley their jobs.
Related Resources:
You Don't Have To Solve This on Your Own – Get a Lawyer's Help
Meeting with a lawyer can help you understand your options and how to best protect your rights. Visit our attorney directory to find a lawyer near you who can help.
Or contact an attorney near you: