Ky.'s Gay-Marriage Ban Struck Down; Judge Stays Own Ruling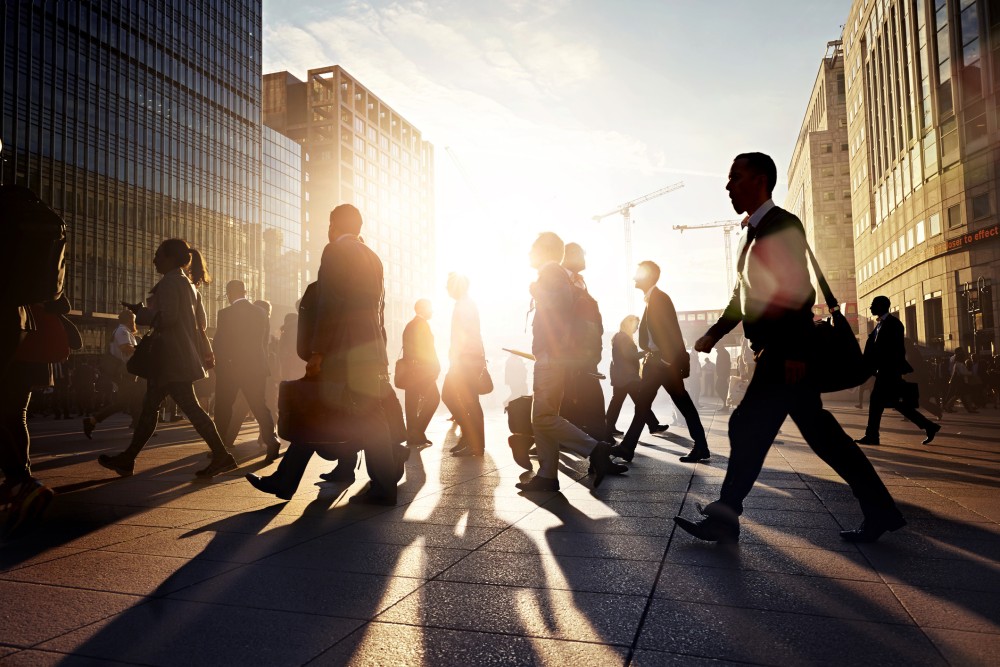 A federal judge in Kentucky has upheld the rights of gay couples to marry in the Bluegrass State, following a February ruling which would force the state to recognize out-of-state gay marriages.
In his decision in Love v. Beshear, U.S. District Judge John G. Heyburn II struck down Kentucky's ban on same-sex marriage, noting that "even sincere and long-held religious beliefs do not trump the constitutional rights of those who happen to be out-voted."
What practical effect will this latest gay marriage ruling have in Kentucky?
No Marriages Just Yet
Despite Judge Heyburn striking down Kentucky's prohibition on same-sex marriage, the ruling won't go into effect until the commonwealth has a chance to appeal.
Like many similar gay marriage rulings in other states, Heyburn stayed his ruling pending an appeal to the 6th U.S. Circuit Court of Appeals. That means while gay marriages are currently allowed in 20 states and Washington, D.C., Kentuckians will have to await the decision of the higher federal court.
For the plaintiffs in the Kentucky case, two gay couples, this means waiting for the legal rights that will allow them to more easily adopt children or visit each other in the hospital. Timothy Love and his partner Lawrence Ysunza have lived together for 34 years, but Love's emergency heart surgery had to be delayed last year "to prepare documents allowing Ysunza access and decision-making authority for Love," reports The Courier-Journal.
Judge Already Ruled on Out-of-State Marriages
This is the second gay marriage case for Kentucky decided in federal court this year. The first ruling was handed down by Judge Heyburn in February, ordering Kentucky to recognize out-of-state gay marriages. This ruling has also been put on hold, but Kentucky's attorney general won't be helping with the appeal.
Like several other state attorneys faced with defending potentially unconstitutional laws, Kentucky's AG Jack Conway refused to defend the commonwealth's laws. Instead, Kentucky hired a private firm to litigate the appeal in the 6th Circuit, to the tune of $100,000. This firm may also be asked to defend the commonwealth in the appeal of today's decision, so Kentucky taxpayers should pay close attention.
This may be a difficult case to win for Kentucky, as Judge Heyburn found that Kentucky's justifications for the law (i.e., encouraging procreation) were "not those of serious people." The ruling marks yet another victory for marriage equality advocates hoping for serious change.
Related Resources:
You Don't Have To Solve This on Your Own – Get a Lawyer's Help
Meeting with a lawyer can help you understand your options and how to best protect your rights. Visit our attorney directory to find a lawyer near you who can help.
Or contact an attorney near you: