La.'s Gay Marriage Ban Upheld by Federal Judge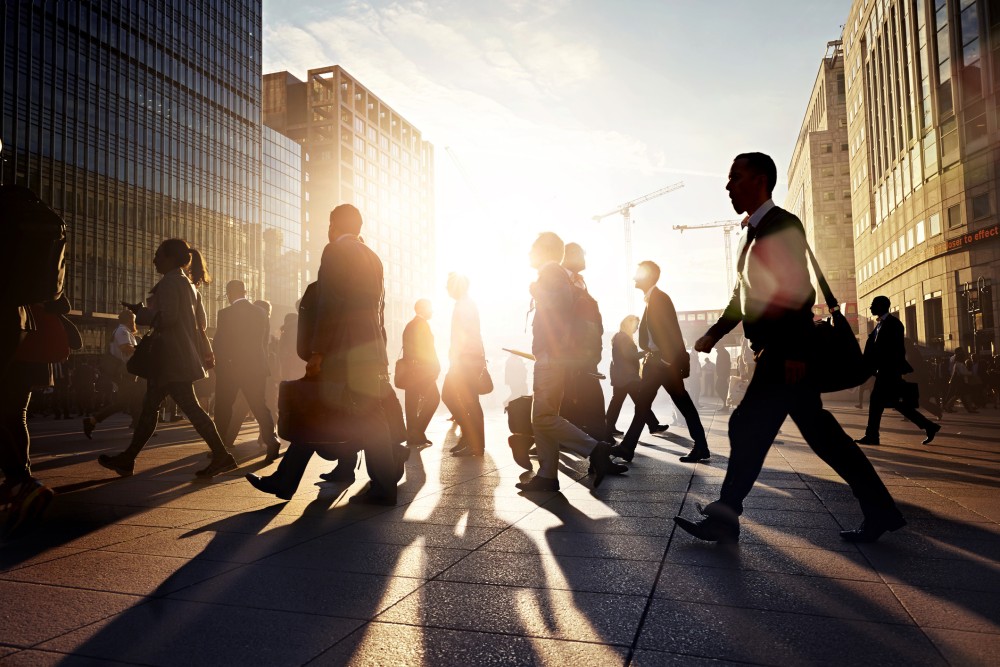 Louisiana's gay marriage ban has been upheld in a federal court, bucking a year-long trend of federal rulings against same-sex marriage bans.
In Robicheaux v. Caldwell, U.S. District Court Judge Martin L. C. Feldman ruled Wednesday that Louisiana's prohibition on gay marriage did not violate same-sex couples' constitutional rights because the law implicates no fundamental rights and has a rational basis. As noted by The Huffington Post, Judge Feldman is the first federal judge to uphold a gay marriage ban since the U.S. Supreme Court's ruling in Windsor in 2013.
Why did Louisiana's gay marriage ban get upheld when so many others have been struck down?
Judge Finds Rational Basis for Ban
Although the result may be surprising, Judge Feldman is not the first judge to apply rational basis review to state gay marriage laws. This lowest level of constitutional scrutiny only asks that the challenged law have a rational basis -- meaning a rational link between a legitimate interest and the law. Unlike other levels of judicial scrutiny, the burden is on those challenging the law to prove that it lacks any rational basis in order for it to be found unconstitutional.
Other federal courts have used this low level of scrutiny but with opposite effect, finding that a state's law barring gays from marrying lacked any rational basis. However, this trend has been based on these courts rejecting arguments which had been successful in court one decade prior: that opposite-sex couples are better at child-rearing. And while a panel of the 7th U.S. Circuit Court of Appeals recently gave a public tongue-lashing to those who espouse those views, it was crucial in this Louisiana decision.
Judge Feldman wrote, "This Court is persuaded that Louisiana has a legitimate interest... whether obsolete in the opinion of some, or not, in the opinion of others... in linking children to an intact family formed by their two biological parents." Although this kind of social rationale has often been dismissed as crockery since California's Prop 8 case, there is no controlling federal ruling that prevents it from being accepted as a rational basis.
Appeal to 5th Circuit
This decision doesn't change much for Louisiana's same-sex couples, but it is still likely to be appealed to the 5th U.S. Circuit Court of Appeals for review. The 5th Circuit is also scheduled to review Texas' gay marriage decision, which struck down the law as unconstitutional in February.
Related Resources:
You Don't Have To Solve This on Your Own – Get a Lawyer's Help
Meeting with a lawyer can help you understand your options and how to best protect your rights. Visit our attorney directory to find a lawyer near you who can help.
Or contact an attorney near you:
Content For You