Legal How-To: Handling Legal Matters While Abroad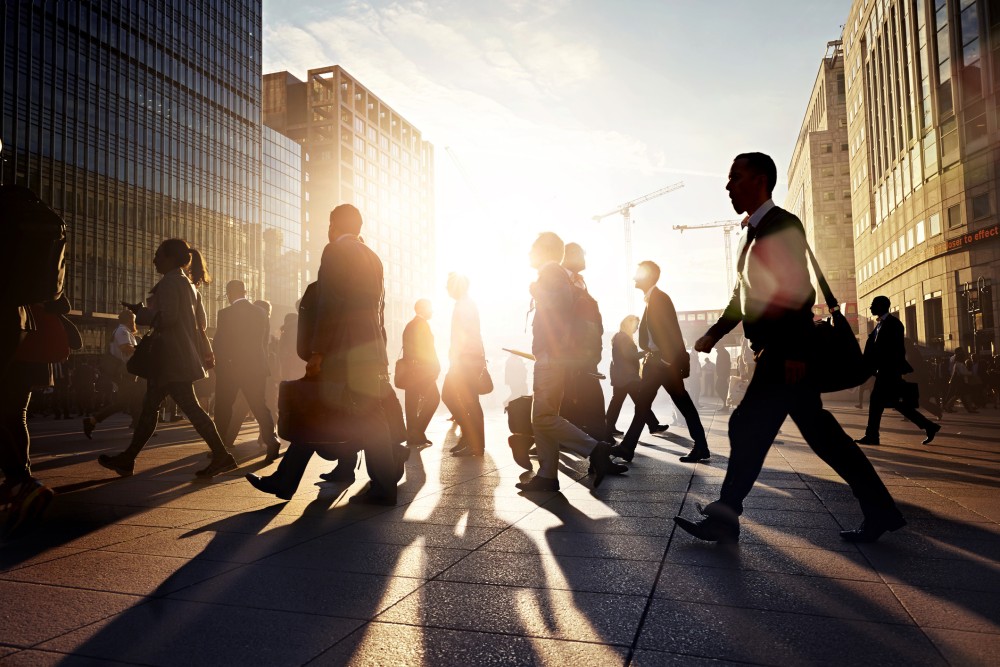 When you leave the country, you don't necessarily leave all your potential legal troubles behind.
Whether you're traveling abroad for an extended period or have moved overseas permanently, legal issues back in the United States may require your attention. But how can you handle legal matters while you're out of the country?
Fortunately, you may be able to take care of matters without having to book an international flight. Here are a few tips to consider:
Find out exactly what the legal matter is. Before you can figure out what to do about a legal issue, you first need to know what exactly the legal issue is. Have you been served with notice of a lawsuit? Or is the legal document something else, such as a subpoena for your testimony or a cease-and-desist letter? One important thing to be aware of: Depending on the type of legal issue, failure to meet a deadline may result in losing the case by default. For example, in a divorce case, failure to properly respond by a certain date will likely result in a default judgment entered on behalf of the petitioning spouse; that means you'll get no say in the outcome of the proceedings, but you're nevertheless bound by the court's decision.
Can you resolve the issue over the phone or Internet? For some legal matters, you may be able to do what is needed remotely by phone, or even over an online video-conferencing service such as Skype. For example, if you are required to give a deposition, you may be able to do so without having to appear in person. Other legal matters may just require the scanning or mailing of documents that need to be signed. Even documents that must be notarized can typically be notarized at a U.S. Embassy or Consulate or by foreign notaries in certain countries.
Consider granting power of attorney. You may be able to grant a family member or trusted friend back in the United States the power to act on your behalf by giving them a general power of attorney. A general power of attorney typically allows the person granted the power the ability to make business, medical, financial, and legal decisions for the person who has granted the power. If you want the power of attorney to be limited to a specific situation, a special power of attorney may be granted to carry out a particular transaction.
Need More Help?
Although many legal matters may be handled independently, that's not the case for all matters. If you are facing complex or potentially serious legal issues, finding an attorney who can act on your behalf while you're abroad may save you a significant amount of time, effort, and trouble down the road.
Are you facing a legal issue you'd like to handle on your own? Suggest a topic for our Legal How-To series by sending us a tweet @FindLawConsumer with the hashtag #HowTo.
Related Resources:
You Don't Have To Solve This on Your Own – Get a Lawyer's Help
Meeting with a lawyer can help you understand your options and how to best protect your rights. Visit our attorney directory to find a lawyer near you who can help.
Or contact an attorney near you: