Legalese From A to Z: 5 Legal Terms Beginning With 'P'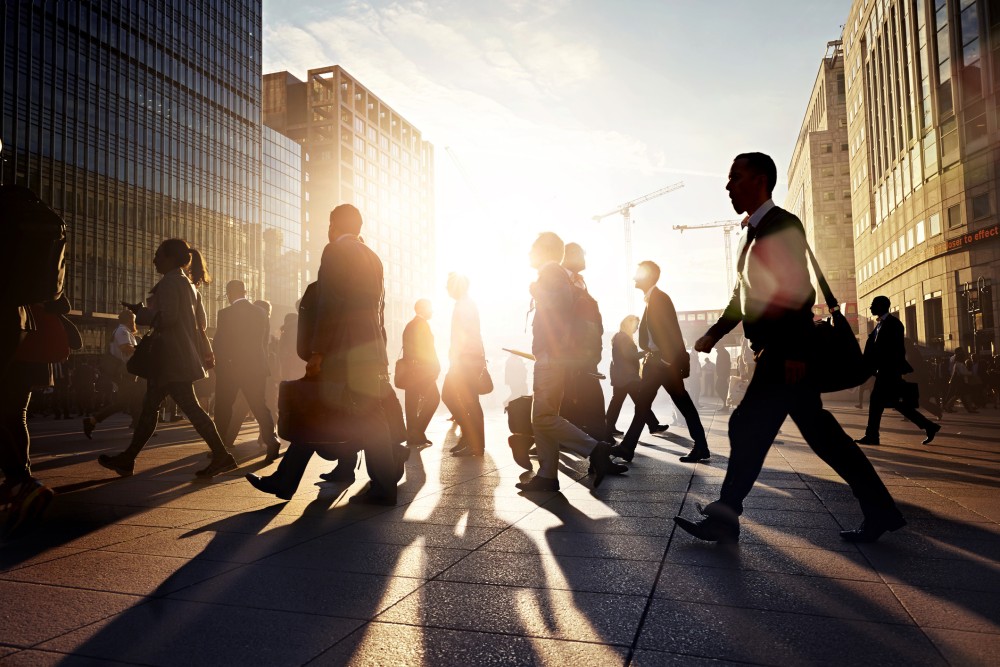 For those who don't spend every day speaking, reading, and writing it, legalese -- the specialized language of lawyers, judges, and those in the legal field -- can seem hard to decipher.
But we're here to help. Each week, our series Legalese From A to Z breaks down some interesting (not to mention useful) legal words or phrases, working through the alphabet letter by letter. This week, we're taking a closer look at five legal terms that start with the letter "P":
P.O.D account. P.O.D. is short for payable on death, a type of account that is payable to a designated beneficiary upon the account holder's death. It is one of the few ways to transfer the property of a person who has died outside of the probate process.
If you need help with defining a legal word or phrase, check out FindLaw's Legal Dictionary for free access to more than 8,000 definitions of legal terms. In next week's Legalese From A to Z, we'll check out five more legal terms you may not know, beginning with the letter "Q."
Related Resources:
Content For You