Lesbian Couple Can't Cohabitate: TX Judge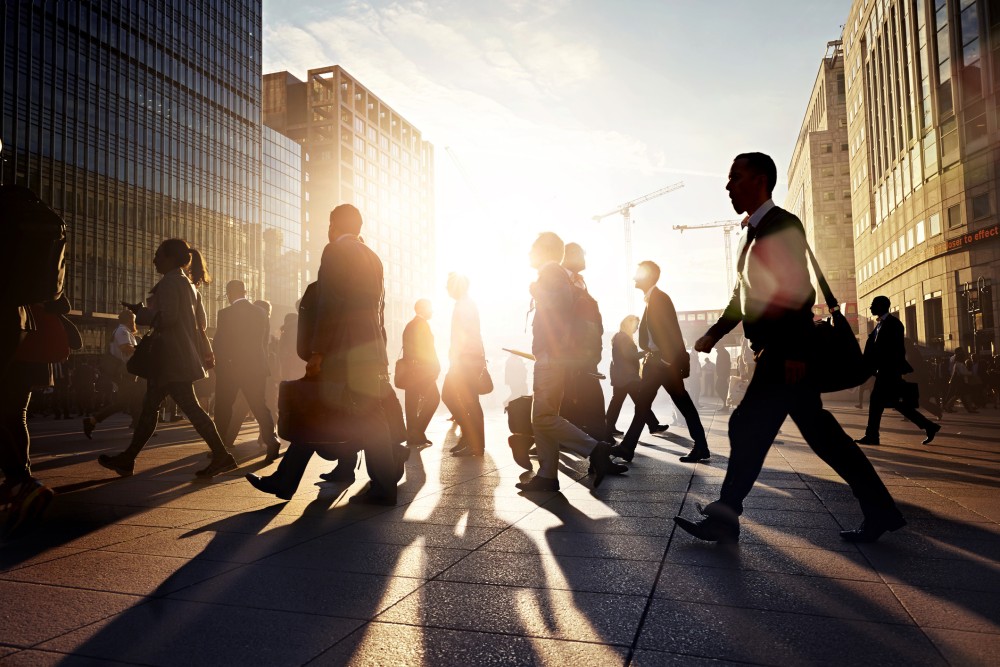 A lesbian couple can't cohabitate, a Texas judge has ruled, citing a clause in a divorce contract that prevents one of the women from having unmarried romantic partners stay overnight.
The divorce contract between Carolyn Compton and her ex-husband contained a "morality provision" that bars overnight stays by unmarried love interests when Compton's kids are at her home, the Dallas Morning News reports.
Since gay marriage is still not an option in Texas, Compton claims this order effectively makes her choose between her children and her new partner.
The Judge's Ruling
On May 7, Collins County Judge John Roach Jr. ruled that Compton's new partner Page Price could not stay in the home overnight with Compton and her two daughters. The judge gave her until June 7 to move out, according to the Morning News.
Family law has always been dangerous ground to tread for divorcees in same-sex relationships, and often ex-spouses take advantage of state law to use custody of children as a legal cudgel to punish their ex-wife or ex-husband.
However, Judge Roach claims that the clause was included for the benefit and protection of the Comptons' children, and that the clause was enforced equally.
Morality Clauses
This is not the first time that a judicial order has stood between a gay Texan and his or her kids. In 2011, a Houston father was ordered to not allow his children to be alone with any man not related by blood or adoption, including his husband (whom he married in Connecticut, where same-sex marriage is legal), reports the Houston Chronicle.
Morality clauses are more standard forms of custody restrictions, and they are often placed in divorce contracts when there are allegations of extramarital affairs.
Compton and her partner argue that enforcing this clause is unconstitutional, and it "unreasonably limits their ability to make parental decisions," reports the Dallas Morning News.
Constitutional Rights to Live With 'Family'
Although the upcoming U.S. Supreme Court ruling on DOMA may make the issue of gay marriage in Texas moot, current law prevents Compton and others from living with a same-sex partner whom she and her children may consider family.
The Court has allowed prior "family" restrictions on housing which prohibited more than two persons not "related by blood, adoption, or marriage" from living in an area zoned for single family homes.
Given that the morality clause is not discriminatory on its face, Compton and her partner may face a tough legal road in proving that the general application of the clause is unconstitutional.
Related Resources:
You Don't Have To Solve This on Your Own – Get a Lawyer's Help
Meeting with a lawyer can help you understand your options and how to best protect your rights. Visit our attorney directory to find a lawyer near you who can help.
Or contact an attorney near you:
Content For You