LGBT Protection Amendment Fails in Dramatic House Vote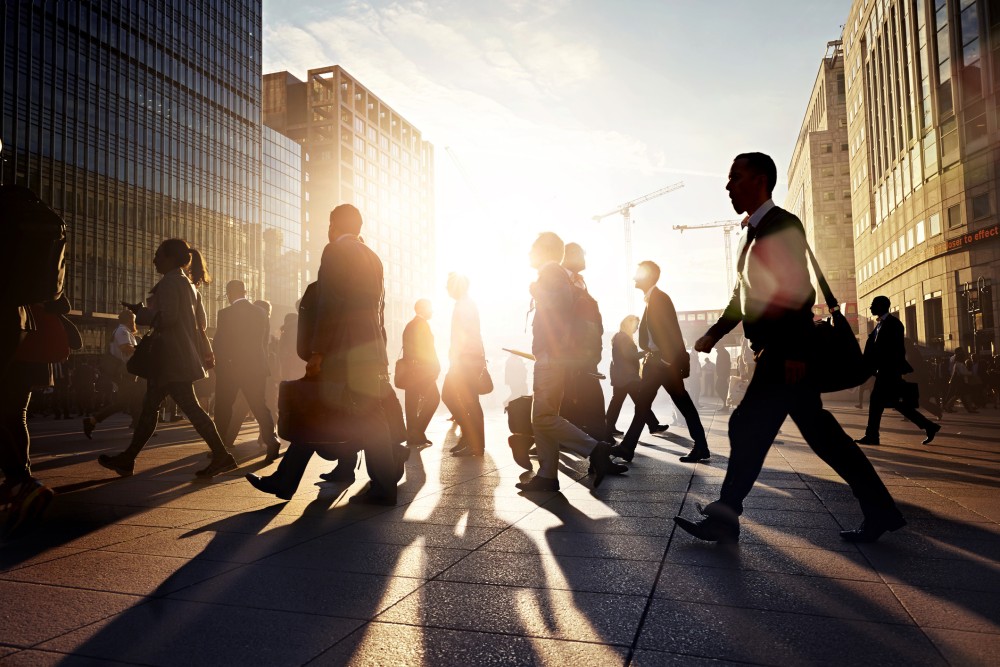 Yesterday on the House floor in Washington DC, lawmakers took their cues from TV, after an amendment intended to protect LGBT rights was narrowly voted down. Shouting, "Shame! Shame!" Democrats blamed Republicans for extending the vote until it failed, pressuring representatives, and snatching "discrimination from the jaws of equality."
Shouts of "shame" were in reference to a dramatic scene from Game of Thrones in which a queen is forced to walk naked in the streets. Never mind whether the reference really works here. What's clear is that our lawmakers appreciate drama. The scene was reportedly wild and an interesting illustration of civics at work.
What Was At Stake
The amendment would have prevented federal contractors from receiving government work if they discriminate against members of the LGBT community claiming religious liberty as the basis. It would have nullified a provision allowing discrimination for religious reasons that passed as part of a separate bill earlier in the week, reports the Chicago Tribune.
Representative Sean Patrick Maloney, an openly gay New York Democrat who sponsored the amendment, expressed dismay at what he saw on the House floor. Maloney told reporters the scene was disgraceful. "I don't think I've ever seen anything that craven and that ugly in my time in Congress."
Democrats say that Republican lawmakers extended the two-minute vote and pressured representatives to go against it until the last minute ... which was six minutes beyond how long the vote was meant to last. In other words, the vote time was extended until the amendment could be defeated. And it was, by one vote, the final tally being 213-212.
Republican Response
It should be noted that 29 Republicans voted for the amendment, not caving to the reported pressure from their party to block it. According to Maloney, "Kevin McCarthy was personally twisting arms on the floor."
The House majority leader's office did not respond to requests for comment on these claims from reporters. If McCarthy was mum afterward, it might be because some Republican Party members were displeased by these shenanigans, and said as much.
NBC News reports that Republican Representative Bob Dold of Illinois -- who supported the amendment -- approached Maloney after the vote to say what happened on the floor was "bullsh*t." A spokesman for Dold didn't refute the account.
Related Resources:
You Don't Have To Solve This on Your Own – Get a Lawyer's Help
Meeting with a lawyer can help you understand your options and how to best protect your rights. Visit our attorney directory to find a lawyer near you who can help.
Or contact an attorney near you: