LimeWire Filesharing Site Shut Down for Good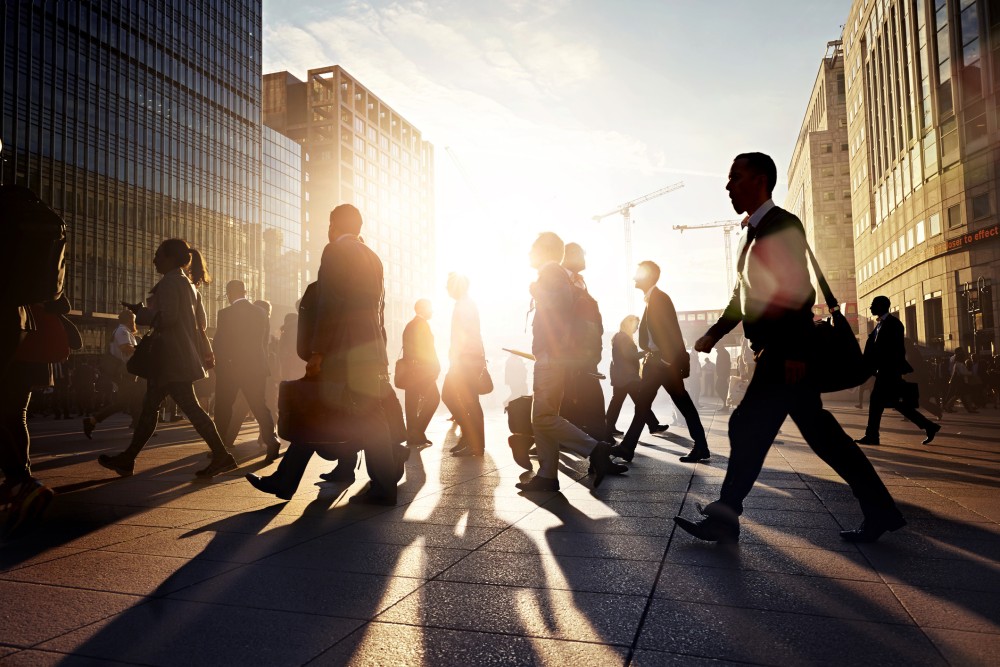 And another one bites the dust. (And another one takes its place.)
A federal judge has ruled that file sharing service LimeWire must disable its main file sharing functions. LimeWire has been involved in lawsuits with U.S. record companies for over four years. The Recording Industry Association of America has accused the site of infringing on copyright. On October 26, Judge Kimba M. Wood of Manhattan's Federal District Court ruled that the main file sharing functions of the peer-to-peer ("P2P") site must be terminated. "[The site's] searching, downloading, uploading, file trading and/or file distribution functionality" must be shut down, Wood said.
In other words, bye bye LimeWire.
The RIAA was quick to dance on LimeWire's grave, saying: "For the better part of the last decade, LimeWire and [founder Mark] Gorton have violated the law. The court has now signed an injunction that will start to unwind the massive piracy machine that LimeWire and Gorton used to enrich themselves immensely," The New York Times reports. The P2P site now likely goes the way of Napster, a file sharing site that also lost its legal battles with the RIAA.
Visitors to the site will now see a message that reads: "This is an official notice that LimeWire is under a court-ordered injunction to stop distributing and supporting its file sharing software. Downloading or sharing copyrighted content without authorisation is illegal." The RIAA is now going after Gorton, founder of LimeWire, personally.
So I guess this means the end of all file sharing online right? No, of course not. Users are already making their way to competing sites like Rapid Share, MegaUpload and Frostwire.
Related Resources:
Content For You