Los Angeles Teachers Plan Strike After $1.8B Uncovered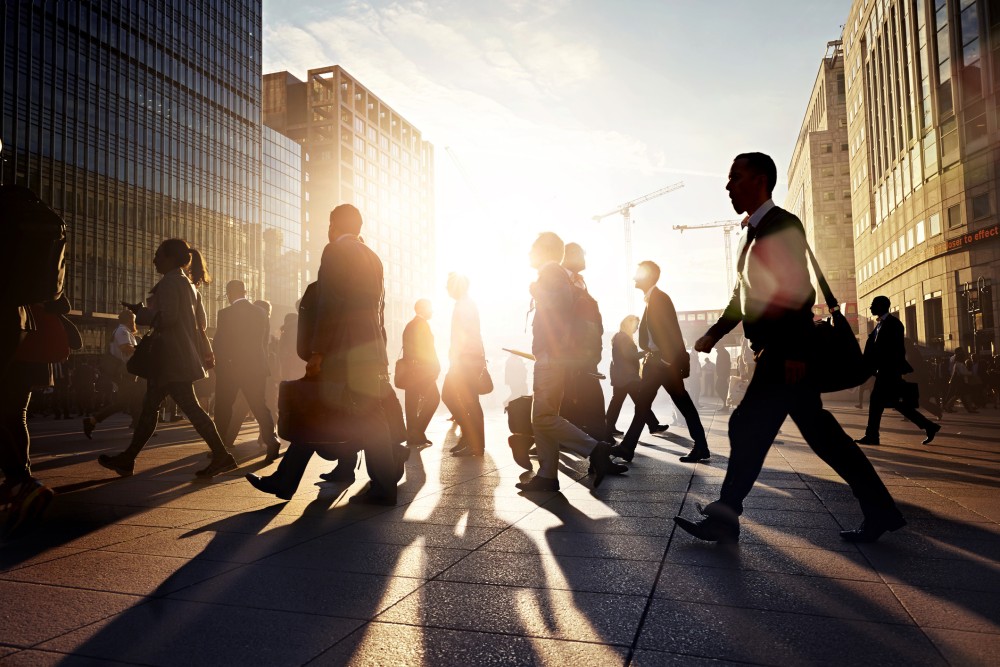 Los Angeles Teachers and the Los Angles Unified School District (LAUSD) appear to be at an impasse in contract negotiations, and attempts to compromise, or even coexist, seem to be failing with each turn. Now the teachers have drawn a line in the sand, setting a date of January 10, 2019, for a strike, unless LAUSD can offer up terms it is willing to accept.
Distrust Between the Two Sides May Be Insurmountable
The battle between the teacher's union, United Teachers Los Angeles (UTLA), and LAUSD has been brewing for years. UTLA claims that for the past 20 months, LAUSD hasn't taken their claims seriously because the district's true intention is to break up the district into 32 networks, which may very well lead to a rise in the number of nonunion charter school.
Due to the believe that LAUSD's end goal is to break up the district, UTLA believes the traditional bargaining process won't work without a strike. LAUSD says this comes as no surprise; they claim UTLA has been planning a strike for years and has never come to to the bargaining table with good intentions. Now, emotions have escalated, trust has vanished, and a strike appears imminent.
PERB Now Involved
LAUSD lawyers recently filed a complaint with the stated Public Employment Relations Board (PERB), which oversees this sort of labor negotiation, claiming UTLA is not bargaining in good faith. In the past, UTLA has also filed complains with PERB, claiming that LAUSD has failed to provide public records, and has improperly blocked teachers from talking to parents. These failed negotiations seem to be coming to a head; this week PERB issued a complaint, which means it will hold a hearing to determine of the lack of good faith is true.
Neutral Factfinder Uncovers $1.8 Billion LAUSD Reserves Nest Egg
Also this week, a neutral factfinder, who has been commissioned to come up with a set of facts and recommendations to be used in the bargaining process, came up with a host of nuggets. According to the report, the district has $1.8 billion in reserves. Given that, the report agreed with UTLA that new hires should be made including nurses, librarians, and other staff, and that class sizes should be reduced. It also recommended a 6 percent raise, with 3 percent retroactive to July 1, 2017, and another 3 percent from July 1, 2018.
This falls short of UTLA's request for 6.5 percent retroactive to July 1, 2016, but more than the district's offer of a 3 percent raise retroactive to July 1, 2017, and another 3 percent retroactive to July 1, 2018. LAUSD claims, however, that despite the large $1.8 billion reserves, they do not have enough money for new hires, smaller class sizes, and the recommended raises; to do so would bankrupt the district in a few short years.
Both sides agree that the fight here is over more than just money. It is over the lack of trust, and the future direction LAUSD plans for the district. In the meantime, the fate of about 700,000 students at over 1,000 schools spread across 720 square miles hangs in the balance. About four out of every five children in this district are from low income families. With a January 10 strike, the families of these students will have to find alternative daycare, and healthy meals, for their young children, with no strike end date in sight.
If you feel your labor rights are being unfairly treated, contact a local labor lawyer. Though labor unions may receive some bad attention, they were created, and exist to this day, for a good reason. Sometimes certain groups have to unite to be heard. An attorney can help you understand your rights, and your best tactics for moving forward.
Related Resources:
You Don't Have To Solve This on Your Own – Get a Lawyer's Help
Meeting with a lawyer can help you understand your options and how to best protect your rights. Visit our attorney directory to find a lawyer near you who can help.
Or contact an attorney near you:
Content For You