Lucky Dog: Checklist for Adopting a Shelter Pet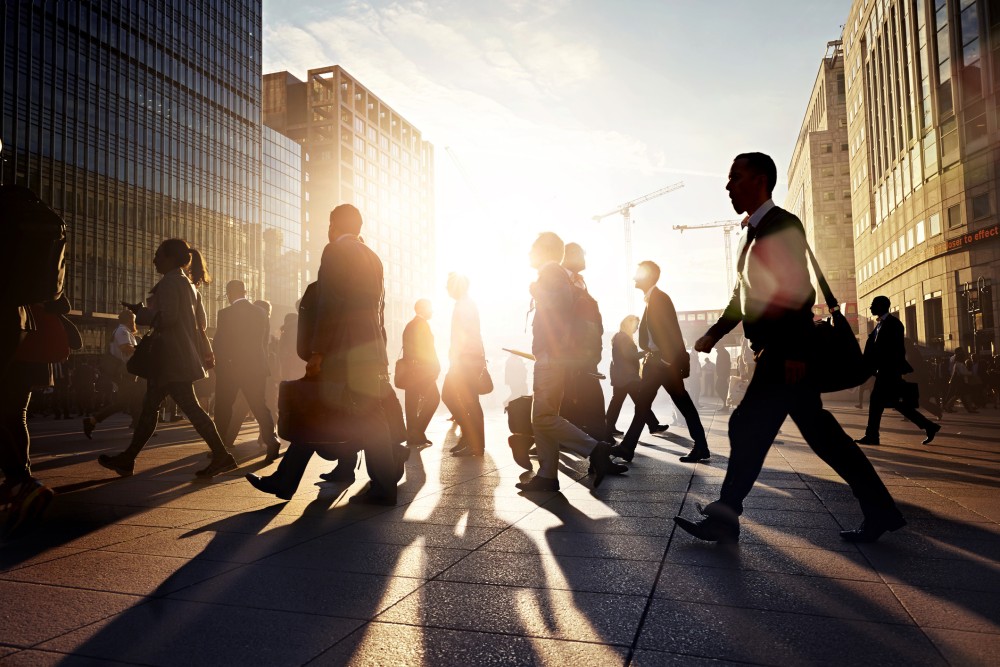 Adopting a dog is an amazing and occasionally challenging experience. It requires time, effort, some money, a lot of love. But soon enough you will have a new best bud.
Still, it is daunting to be responsible for another creature, so consider carefully before committing. Abandoned animals especially need consistency and care, and you can't return a pet to a shelter like you do a sweater to the store.
Four-Legged Friendship Checklist
Are you ready for four-legged friendship? Here's a list of questions and reflections to help you find out:
Why do you want a dog? Apart from making very stylish looking companions, dogs are good company. They are devoted to their owners and it is unlikely that you will ever meet another human as enthusiastic about you as your dog. Are you ready for that kind of love?
Do you have a breed in mind? Shelter pets are often mutts, or mixed breeds, usually of unknown origin. If you are intent on a particular type of dog, you may well find it available. But flexibility is a virtue in most things, including dog adoption, so try to keep an open mind, peruse websites, and just get out and meet local dogs at shelters. You may be surprised to find yourself charmed by an altogether different type.
Can You Commit? Shelters often use the term forever friend. This is no accident. Adopting any animal is a commitment and requires certain conditions. You do not need a lot of money or even space necessarily. But you do need to be reliable and responsible. If you rent an apartment or live in a condo or co-op, make sure pets are allowed. Homeowners should note that certain breeds deemed dangerous may impact your insurance. Everyone should look up local ordinances to learn whether you need a license for your pet -- many places require them.
Are the Conditions in Your Life Right? To be a good friend to your dog, you will need some spare time, plus a little extra income, as dog adoption - while far less expensive than buying from a breeder - is not free. Depending on the shelter, adoption fees may include initial costs like vaccinations and microchipping. Dogs don't need much in the way of stuff but do remember recurring expenses. Can you afford food and veterinary visits?
Are You Ready to Lighten Up? Animals are a hoot, and even the most dignified dog is sometimes a goof. One of the most important things that dogs do for their human owners is that they remind us to lighten up and make us laugh. But of course they can also be a little gross sometimes -- the drool, the excrement, the shedding -- so practice hanging with a dog before you adopt.
Consider Volunteering to Walk Dogs at a Local Shelter
A great way to see if you are ready for forever, to meet dogs, get to know a range of breeds, and do a little good, is to volunteer at a shelter. Many have programs that allow community members to walk their dogs. Doing this will prepare you for pet adoption and give your dog time to get to know you. Then when you do take Fido home, you will both be ready for your forever friendship.
You Don't Have To Solve This on Your Own – Get a Lawyer's Help
Meeting with a lawyer can help you understand your options and how to best protect your rights. Visit our attorney directory to find a lawyer near you who can help.
Or contact an attorney near you: