Major San Francisco Landlord Sued for Driving Out Rent-Controlled Tenants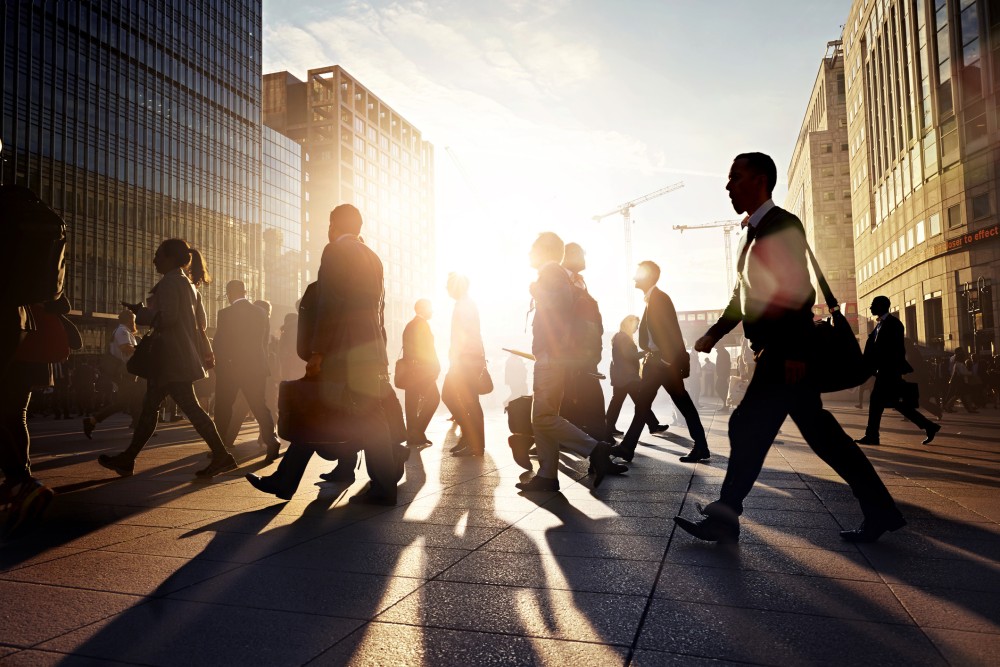 Veritas Investments, the largest residential landlord in San Francisco with more than 200 buildings and 5,500 apartments, is being sued yet again for trying to drive out rent-controlled tenants. This lawsuit, which represents 68 plantiffs, is the fourth filed by tenant's rights attorneys Ryan Vlasak and Ken Greenstein, against the same defendant for the same cause of action. In total, these attorneys represent more than 100 tenants in suits against Veritas.
Veritas Constructive Evicting Rent Control Tenants
Plaintiffs claim that Veritas buys buildings, and then tries to force rent-control tenants to move out by systematically using malicious tactics, such as scheduling "unbearable" construction repairs, failing to repair units, and shutting off utilities, often without notice to tenants. Though none of these things, done temporarily, is cause for a lawsuit, plaintiffs claim Veritas is using these tactics as a weapon to constructively evict tenants.
Passing on High Acquisition Costs to Increase Rent
The suits further alleges that Veritas is passing on fallacious management costs, in the form of high-interest loan charges, as a further means of getting rid of these tenants. There is currently a loophole in San Francisco's rent control laws. These laws normally cap annual rent increases to 2.2%, but a loophole allows landlords to pass certain charges on to tenants in the form of increased rent when buildings are acquired, thereby surpassing the standard 2.2% increase limit.
Tenant right's groups are claiming that often, such as in this case with Veritas, landlords are taking advantage of this loophole to drive rent out of the realm of possibility for rent control tenants. Once those units are vacated, landlords can automatically increase the rent to new tenants at fair market value, which is currently at an all-time high in San Francisco.
Rich Enough to Wait
Veritas founder and CEO, Yat-Pang Au, started the company less than a decade ago, and has investments from very lucrative investment houses. Au is open about the fact that Veritas targets older buildings to purchase from individual owners. Though they are aware that many units are under rent control, they are able to see 10 to 20 percent turnover in their tenancies ever year because their holdings are so vast. "We tend to look for buildings that have a more transient tenant profile - but transience can mean 10 years or two years, you never know," Au told one newspaper. "We honor and respect the stability that rent control provides for our residents, and we just wait." Wait like a turtle, or like a crouching tiger?
If you or someone you love is being unfairly targeted as a renter, contact a local landlord-tenant attorney. Though laws vary by city, there are numerous rules in place to protect tenants from unfair landlords. If you suspect that your rights are being violated, contact one today, and you may be able to get a free consultation to have your case assessed.
Related Resources:
You Don't Have To Solve This on Your Own – Get a Lawyer's Help
Meeting with a lawyer can help you understand your options and how to best protect your rights. Visit our attorney directory to find a lawyer near you who can help.
Or contact an attorney near you: