Man Slaps Kid on Plane, Gets Fired From Job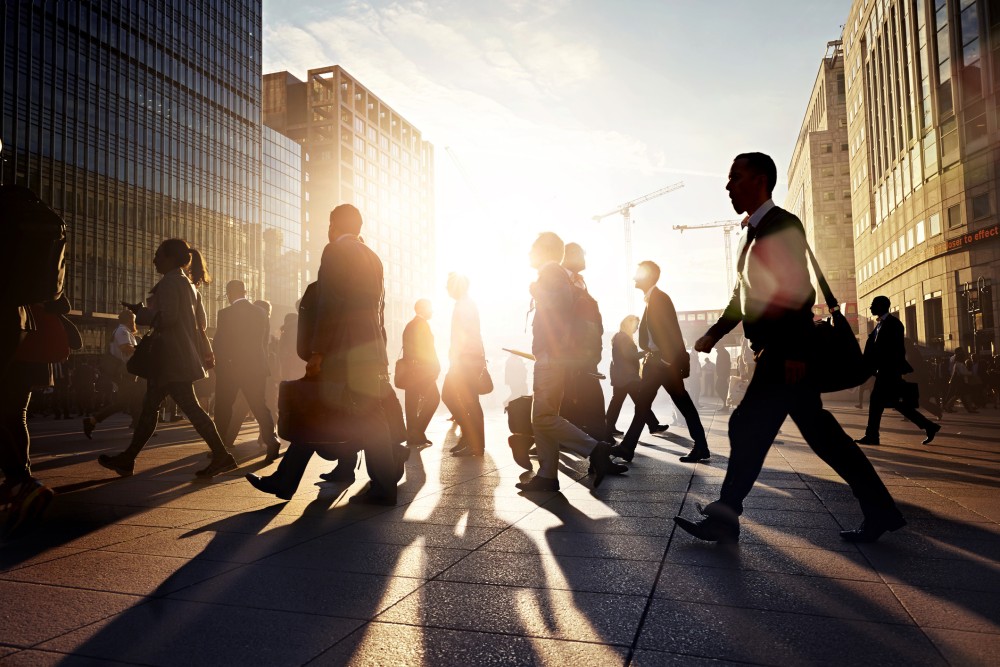 Being seated next to a crying child on an airplane can be frustrating, but no one is condoning the man who slapped the kid seated next to him on a Delta Air Lines flight.
Joe Rickey Hundley, 60, of Idaho, was arrested and charged with simple assault after he allegedly used a racial slur when referring to a fussing child and slapped the child across the face. Then Hundley lost his job as an executive at AGC Aerospace and Defense.
The two events aren't coincidence; the company chose to fire Hundley after the news came to light. But Hundley was on a personal trip at the time, so why is he getting in trouble?
Here's what led to the incident: Jessica Bennett was traveling with her adopted son, who is black, and was seated next to Hundley on the flight. When her 19-month-old son started crying, Hundley got nasty.
He allegedly told her to "shut that (N-word) baby up" and slapped the child across the face, reports Raycom News Network.
Assaulting a child, or anyone under 16, is a serious crime in most states. Because it happened on an airplane, Hundley was under federal jurisdiction and will face federal charges.
But he hasn't yet been convicted; his trial hasn't even started since he hasn't yet surrendered to authorities, according to CNN. So why did he get fired?
The short answer is the company could probably fire him at any time. Many employees in the United States are "at will," meaning their position can be terminated at any time, for any reason.
In this case, AGC's president commented that Hundley is no longer with the company and further stated that the alleged assault is "disturbing."
That may mean Hundley's firing was related to his alleged out-of-office behavior. But if Hundley is an at-will employee, all the company needs to show is that the firing wasn't discriminatory.
If Hundley was a "for cause" employee, then the company may be constrained by the terms of his employment contract. In general, employees in that category can only be fired for certain reasons that are often defined in an employment contract.
Bringing negative attention to the company or breaking the law are often conditions in "for cause" employment. The publicity around Hundley's alleged actions could be sufficient.
But Hundley has bigger issues than losing his job in the immediate future. The criminal charges aren't going away and if found guilty, he could serve up to one year in federal prison.
Related Resources:
You Don't Have To Solve This on Your Own – Get a Lawyer's Help
Meeting with a lawyer can help you understand your options and how to best protect your rights. Visit our attorney directory to find a lawyer near you who can help.
Or contact an attorney near you: