Mandatory Court Fees Ruled Unconstitutional Against Poor Californians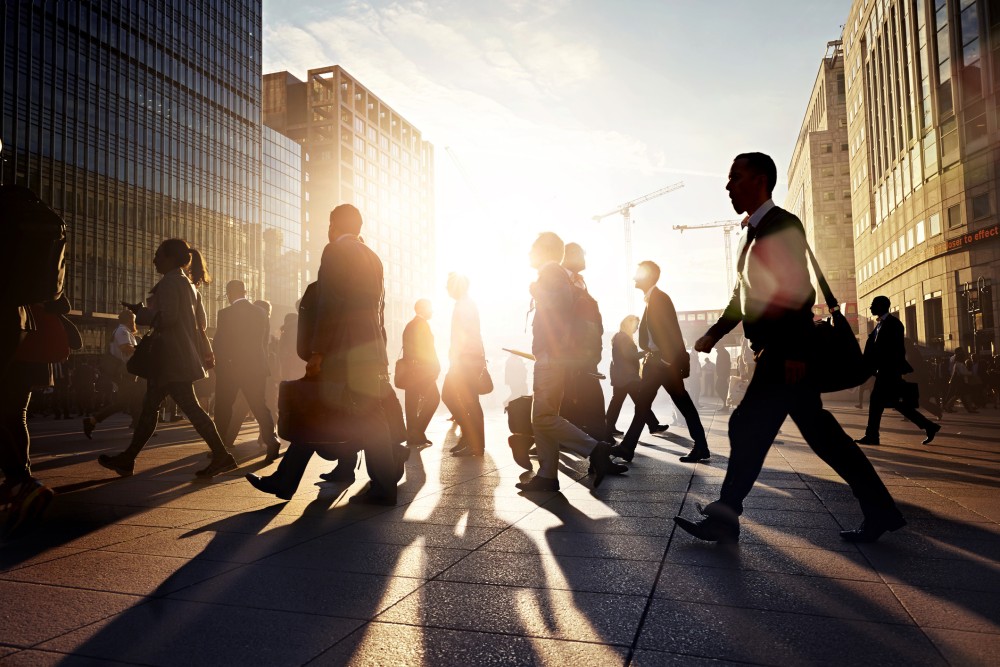 Imagine trying to dig your way out of the mud without a shovel. Or stuck in an endless loop with no one to pull you out. That's how indigent people feel when faced with mandatory court fees for criminal convictions. But one court is putting a stop to it, at least in its own jurisdiction in California.
Stuck in an Endless Loop of Poverty and Crime
Velai Duenas was stuck in an endless loop. She is a homeless, disabled teenage mother of young children who had her driver's license suspended because she couldn't pay the mandatorily imposed court fees and heavy fines for losing her criminal case. Needing to get to medical appointments and work to pay for the fees, she ended up driving with the suspended license, and as a result, ended up with three more misdemeanor convictions for driving with a suspended license. And so goes the continuous loop of convictions and poverty for Duenas and hundreds of others like her. But the California Courts just threw her a rope that might help her pull out of this endless loop.
Imposing Fees on Poor Is Unjust and Counterproductive
The California Court of Appeals reversed a lower court's ruling, and declared this cycle to be unjust and in violation of the due process clause of the U.S. and California Constitution. Justice Laurie Zelon, writing for the majority, reasoned that imposing fees and fines on indigent people is wholly counterproductive to the judicial process because it ends up blocking access to the courts for a large section of the population.
California Chooses to Eliminate Crime, as Opposed to Punishment
When criminal defendants, like Duenas, can't pay their legal fees and fines, they lose access to certain privileges, such as being able to bring a case to court, expungement proceedings, and enjoying a valid driver's license. Many states throughout the country are finding this fundamentally unfair, and unconstitutional. Some are eliminating the punishments being enforced for failing to pay the fine. For instance, a federal court in Tennessee recently ruled that a person's driver's license can't be revoked for failing to pay court fees. But the California law takes it one step further by actually eliminating the fees, rather than eliminating the resulting punishment.
If you feel that there are laws criminalizing poverty, and blocking access to rights and remedies normally given to the wealthy, contact a civil rights attorney. You may find someone that is willing to stand up for you and your cause, free of charge, in order to bolster what they believe is constitutionally valid.
Related Resources:
You Don't Have To Solve This on Your Own – Get a Lawyer's Help
Meeting with a lawyer can help you understand your options and how to best protect your rights. Visit our attorney directory to find a lawyer near you who can help.
Or contact an attorney near you: