Mystique Boutique Chain Owner Arrested on Wage Charges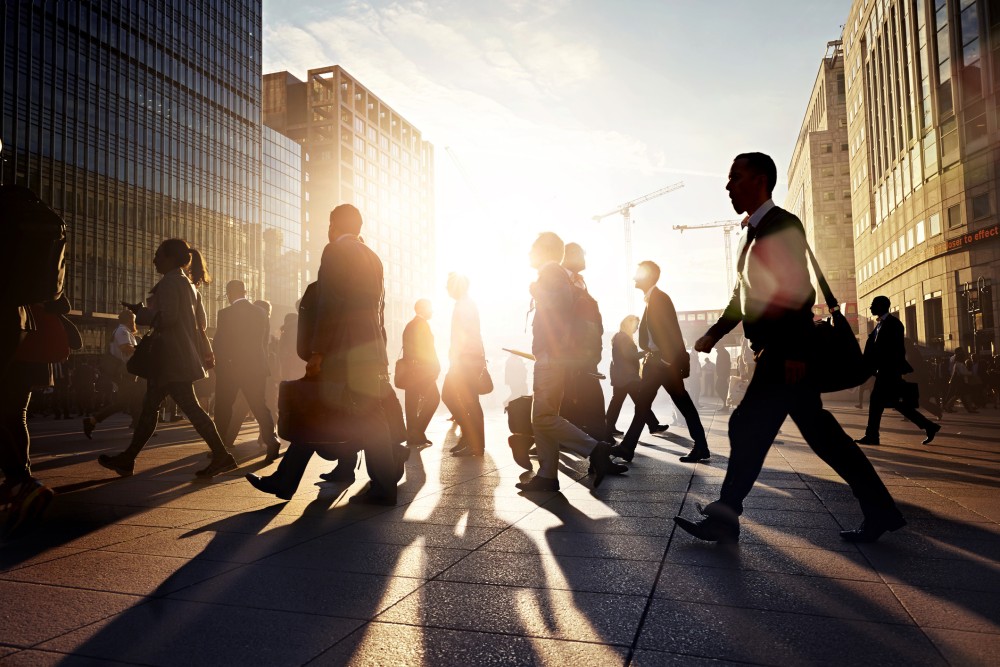 Retailer David Cohen, owner of the Mystique Boutique chain of Manhattan clothing stores has been arrested in New York City.
And for those of you who are familiar with Mystique Boutique and its sister Manhattan clothing stores -- no, Cohen was not arrested by the fashion police (although arguably, he should have been, for some of the merchandise carried in his stores). Cohen was arrested for, among other things, not being so nice to his employees.
More specifically, he was arrested for paying less than New York minimum wage with no overtime to over 150 employees at several of his Manhattan Mystique Boutique locations. Cohen's numerous stores include stores on Broadway, on Canal Street and a 5th avenue store. His chain consists of Mystique Boutique, Madness Boutique, Exstaza and Amsterdam.
New York Attorney General Andrew Cuomo states, in his press release that since 2004, employees have worked up to eleven hours a day, six days a week, without being paid overtime and without meeting New York minimum wage requirements.
Federal and State wage and hour laws make up the crux of employment law and establish standards for employee pay. New York minimum wage is currently set at $7.25. Some employees who work over 40 hours a week are entitled to overtime pay. Although some employers will attempt to circumvent these rules and hire contract workers, there exist many grey areas in the law and often, workers find that they are entitled to many of the same benefits as regular employees.
In addition to cheating his employees, Cohen has been charged with unemployment insurance fraud as well as tax fraud. He allegedly tried to cheat tax collectors by falsifying his tax statements. The complaint alleges 19 counts of falsifying business records, citing that Cohen created false tax records by underreporting his number of employees and their salaries. According to Attorney General Andrew Cuomo, the workers here hushed into compliance by intimidation. SO much so, that Cohen allegedly attempted to pay one worker $50,000 to find out which workers were talking to investigators.
Cohen has been slapped with civil and criminal charges, claiming that he cheated workers out of $1.5 million in wages.
$1.5 million! Now, that'll buy you a lot of tube-tops!
Related Resources:
You Don't Have To Solve This on Your Own – Get a Lawyer's Help
Meeting with a lawyer can help you understand your options and how to best protect your rights. Visit our attorney directory to find a lawyer near you who can help.
Or contact an attorney near you: