Married Gay Couple Wins Court Ruling in Ohio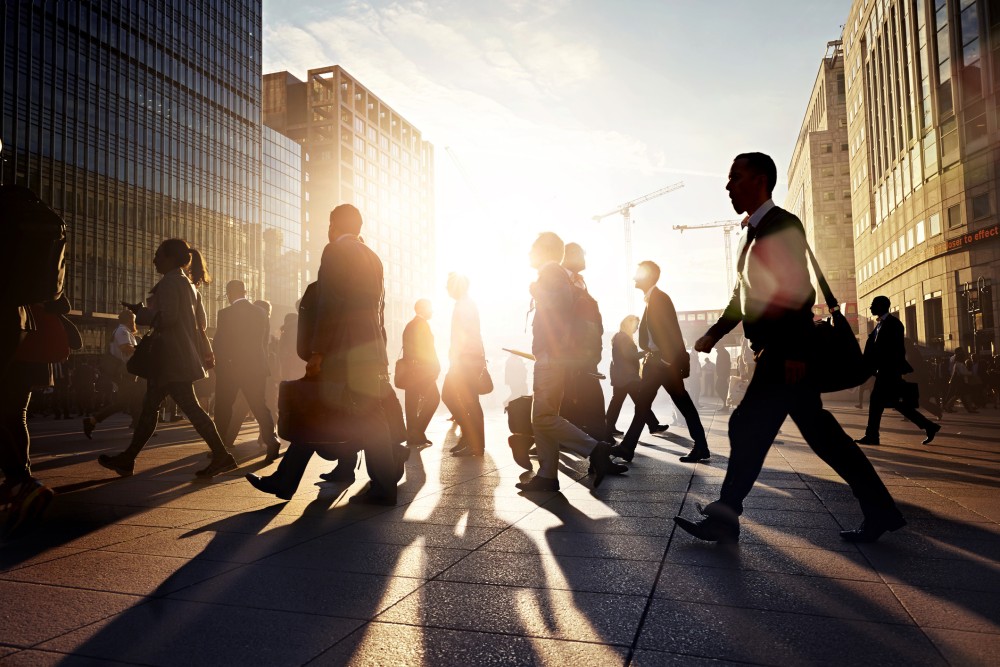 An Ohio gay couple will be recognized as legal spouses on a death certificate, after a federal judge's ruling questioned Ohio's laws against recognizing out-of-state gay marriages.
James Obergefell and his ailing partner John Arthur, both 47, of Cincinnati, had pleaded their case against Ohio's marriage law in federal court, asking to list Obergefell as Arthur's spouse on his death certificate so that they can be buried together, reports The Associated Press.
While Ohio's voter-approved ban on same-sex marriages remains intact, this ruling may open the door for more out-of-state gay married couples.
A Maryland Marriage
John Arthur is suffering from the degenerative muscle disease known as ALS or Lou Gehrig's Disease. He and his partner traveled to Maryland on July 11 to get married on the airport tarmac, reports the AP.
The couple had their quickie Maryland wedding because their home state of Ohio does not allow same-sex marriages. An out-of-state gay marriage was the only way to receive some form of legal recognition as a married couple.
However, unlike states which allow same-sex marriages, Ohio does not permit recognition even of out-of-state gay marriages. So under the current law, their Maryland marriage would be null and void.
Family Plot Requires Spouse
Arthur's family plot in Spring Grove Cemetery is restricted by his grandfather's stipulation that only "direct descendents and their spouses" can be buried there. So without an official designation of "spouse" on Arthur's death certificate, Obergefell would not be permitted to spend eternity with his husband, reports The Cincinnati Enquirer.
Filing with a federal court shortly after their marriage, Arthur and Obergefell hoped to sway the judge using the U.S. Supreme Court's recent decision involving DOMA, which struck down the provision preventing same-sex marriages from enjoying recognition from the federal government.
The suit sought to strike down Ohio's same-sex marriage laws as unconstitutional, or at the very least, force Ohio authorities to designate Obergefell as "spouse" on his husband's death certificate.
Judge Black's Order
U.S. District Magistrate Judge Tim Black granted the couple's request, issuing an order preventing the Ohio Registrar from recording any death certificate for Arthur which does not describe him as "married" and his "surviving spouse" as Obergefell.
Judge Black opined that Ohio's law impermissibly treats out-of-state marriages differently. For example, first cousins who are married in other states are recognized as legally married in Ohio, even though that type of marriage cannot legally take place in Ohio.
Judge Black's ruling only applies to Arthur and Obergefell's death certificate request. However, Black's finding that there is "no rational basis" for discriminating against legal out-of-state gay marriages may open the door for more Ohio couples to use the courts to chip away at Ohio's same-sex marriage ban.
Related Resources:
You Don't Have To Solve This on Your Own – Get a Lawyer's Help
Meeting with a lawyer can help you understand your options and how to best protect your rights. Visit our attorney directory to find a lawyer near you who can help.
Or contact an attorney near you: