Mass Fights School Bullies with New Law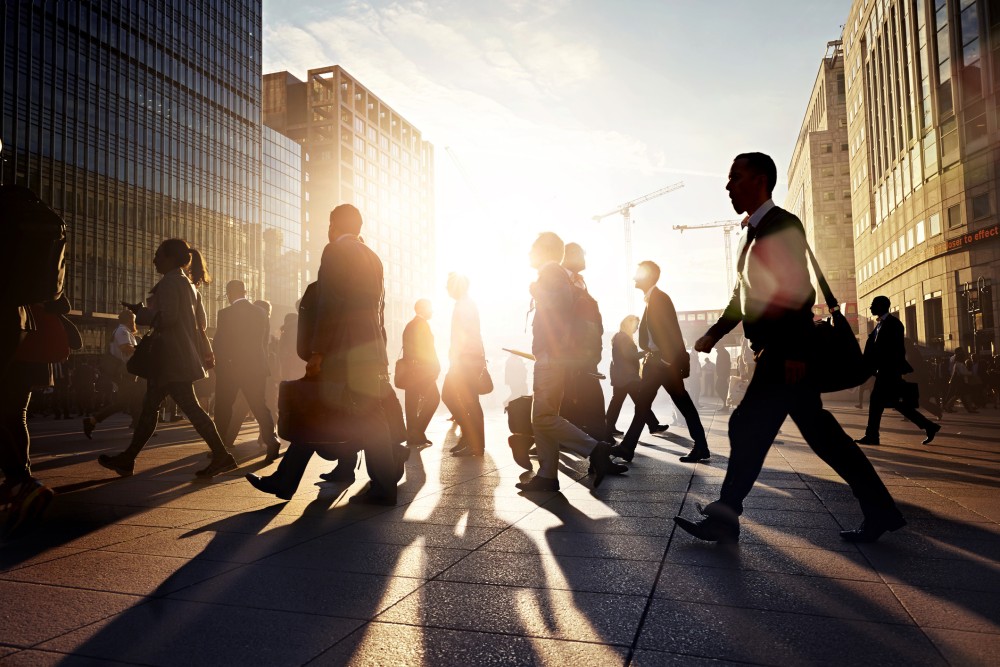 Massachusetts is attempting to address the growing problem of school and cyber bullying with a bill that will go to the state Senate early next month. According to the Boston Globe, the bill follows the suicide last month of a bullying victim in South Hadley, Mass.
The bill contains provisions to assist schools in setting prevention and intervention measures. Some models will be set up by the state to assist the schools in implementation. The one aspect of the bill that is causing concern among lawmakers is the reporting requirement. The bill requires school administrators to notify parents of victims and of perpetrators of an incident and contact law enforcement if criminal charges should be sought. However, it is the requirement that the school report cases of bullying to the state that has come in for some criticism. Some fear that this requirement might prevent school authorities from aggressively addressing bullying problems for fear of being peanalized by what is happening in their school.
The Globe reports that schools have said in the past that they have had difficulty policing cyber bullying as much of it occurs when the students are online at home and thus not under the control of school officials. This bill will have a provision to allow school authorizes to address off campus actions by students that seriously disrupt the school environment.
Previous attempts to pass an anti-bullying law in Massachusetts have failed, leaving it one of only a handful of states with no law addressing this problem. The Anti-Defamation League of New England led a coalition of 50 organizations that threw strong support behind one bill, pieces of which were used in the current proposal.
Massachusetts Governor Deval Patrick issued a statement in favor of the bill. "The time for action against bullying is now, and I commend the Legislature for moving this bill forward, the Governor said. "As governor and as a parent, I cannot and will not accept children feeling unsafe at school. Let's give teachers and administrators the tools they need to make schools safer places.''
A Senate vote is expected March 9.
You Don't Have To Solve This on Your Own – Get a Lawyer's Help
Meeting with a lawyer can help you understand your options and how to best protect your rights. Visit our attorney directory to find a lawyer near you who can help.
Or contact an attorney near you: