Massachusetts Sues Federal Government Over Defense of Marriage Act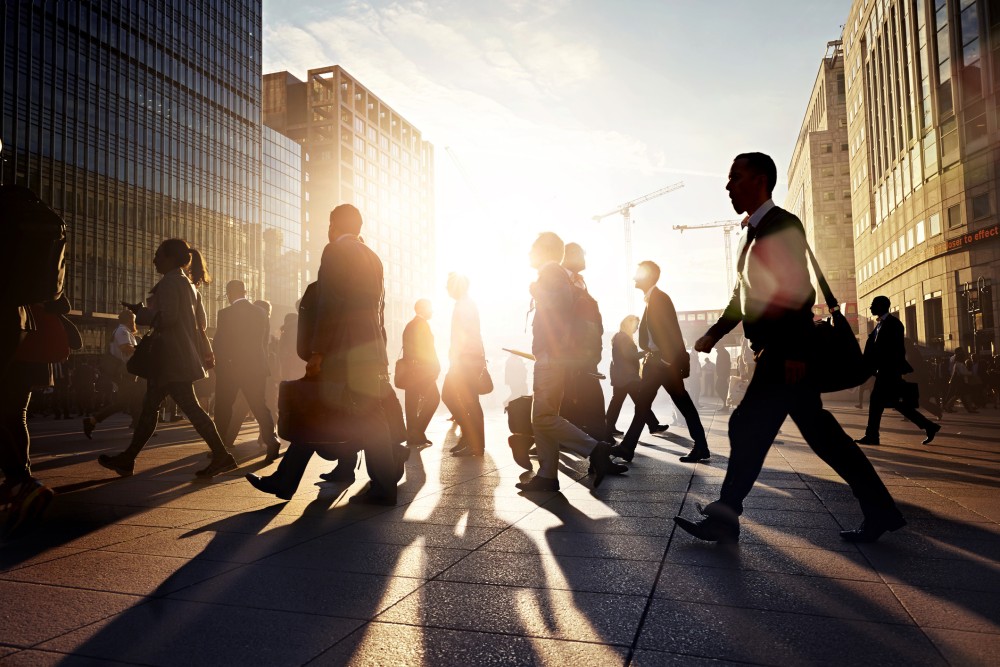 Will Other States Follow Suit?

Once again trail-blazing as far as same-sex marriage rights are concerned, Massachusetts has become the first state to sue the federal government over the constitutionality of the federal Defense of Marriage Act of 1996. As noted by the AP, Massachusetts may be the right state, from a symbolic standpoint, to be first in line to challenge the federal law considering that it was also the first state to legalize same-sex marriage. At any rate, what's this lawsuit about?
It's probably best to start with the federal law that's being attacked, the Defense of Marriage Act of 1996. As suggested in a prior post, this law does two key things:
1) defines marriage to be between one man and one woman for purposes of federal law; and

2) says that no state has to recognize a same-sex relationship as marriage, even if it was a legal marriage in another state.
Reportedly, the lawsuit focuses on the first aspect above, that creating a federal definition of marriage. The lawsuit argues that this treads all over the state's sovereign "authority to define and regulate marriage." Further, the AP noted the argument that thanks to the federal definition of marriage:
"... same-sex couples are denied access to benefits given to heterosexual married couples, including federal income tax credits, employment benefits, retirement benefits, health insurance coverage and Social Security payments ... The lawsuit also argues that the federal law requires the state to violate the constitutional rights of its citizens by treating married heterosexual couples and married same-sex couples differently when determining eligibility for Medicaid benefits and when determining whether the spouse of a veteran can be buried in a Massachusetts veterans' cemetery."
This isn't the first lawsuit to be brought challenging the federal DOMA, and it isn't likely to be the last, either. It should also probably be noted that many states have passed their own versions of DOMA laws which expressly prohibit recognition of same-sex marriages. Those laws raise all sorts of issues for married same-sex couples, such as whether they can even obtain a divorce when residing in those states.
You can read the Massachusetts lawsuit challenging the constitutionality of DOMA here:
You Don't Have To Solve This on Your Own – Get a Lawyer's Help
Meeting with a lawyer can help you understand your options and how to best protect your rights. Visit our attorney directory to find a lawyer near you who can help.
Or contact an attorney near you:
Content For You