'Mercy' for Madonna: Malawi Supreme Court Allows Adoption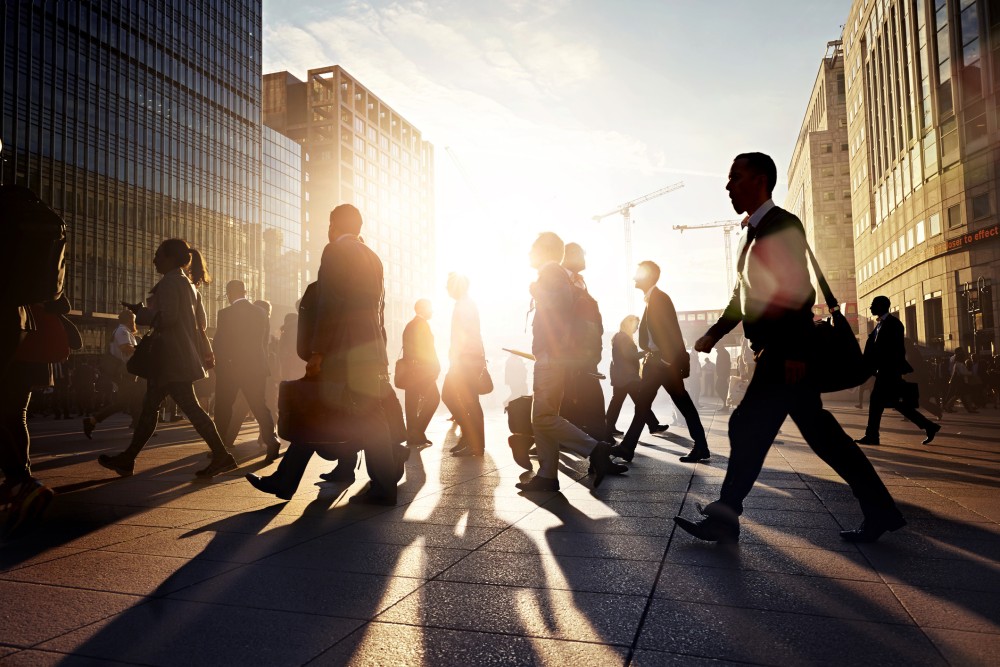 The Supreme Court of Malawi has allowed Madonna to adopt her second Malawian child. The decision reverses a lower court ruling which held that the pop diva had not satisfied Malawi's requirement that those seeking to adopt must reside in the country for 18 months. The judge looked past this requirement in light of Madonna's large charitable contributions to the children of Malawi.
When her application to adopt Chifondo ("Mercy") James was initially rejected, we discussed Malawi's residency requirement and the lower court judge who was willing to actually enforce it against Madonna. Malawi's law requires adoptive parents to live in Malawi for at least 18 months. It aims to prevent child trafficking. As put by the lower court judge, Madonna's wish to adopt the girl squarely put the interests of a single child against rules designed to protect all Malawian children.
As reported by the AP, Madonna's extensive work on behalf of Malawian children was enough for Malawi's Supreme Court to tip the scales. Amongst other efforts, Madonna founded Raising Malawi to assist Malawian children with AIDS. Critics argue Madonna used her celebrity and power to force the court's hand. Others say the assistance she's provided (and will continue to provide) benefits the children of Malawi as a whole, and that she is a far cry from the child traffickers whom the residency requirement aims to thwart.
Malawi's Supreme Court held that the lower court had taken an antiquated view of the situation, applying old rules and not taking into account Madonna's many contributions to Malawi's children.
Critics contend that fudging your rules to allow a single adoption may serve the best interest of that one child, but place others at risk. One might say that Malawi's 18 month residency requirement is too long, or an ineffective rule, however it's part of the country's system of protecting the welfare of its children. Perhaps if the rule is bad, it should be modified instead of simply making exceptions for celebrity philanthropists like Madonna.
What does this teach non-stars seeking an international adoption? Not much, except that the legal process in many countries can be unpredictable. Those unable to found large charities abroad will still need to abide by the local country's rules of adoption. Like Madonna, they may have to deal with less than certain legal proceedings, but unlike Madonna, they will probably not have the rules bent in their favor.
You Don't Have To Solve This on Your Own – Get a Lawyer's Help
Meeting with a lawyer can help you understand your options and how to best protect your rights. Visit our attorney directory to find a lawyer near you who can help.
Or contact an attorney near you:
Content For You