MI Teacher Fired Over Trayvon Fundraiser?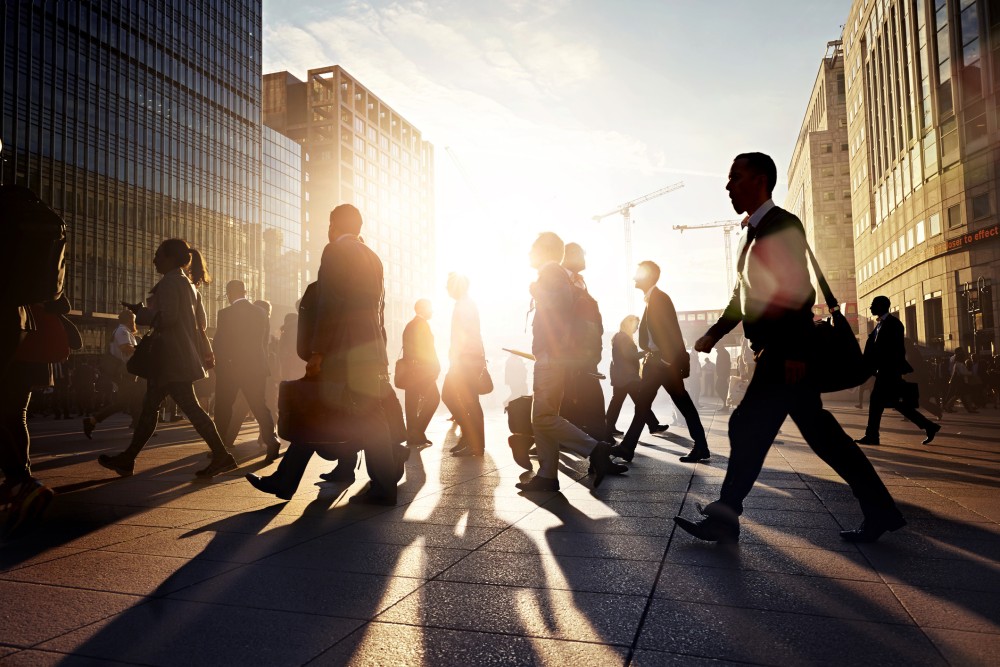 A Michigan teacher is petitioning for reinstatement after she was suspended, and then fired, for allegedly helping students try to organize a Trayvon Martin fundraiser. The school, however, denies that's why she was fired, the Detroit Free Press reports.
More than 50,000 people have signed an online petition at Change.org, demanding the Pontiac Academy for Excellence rehire journalism teacher Brooke Harris.
Harris claims the charter school fired her after she supported her students' plan to wear hoodies and hold a fundraiser in support of Trayvon Martin, the Free Press reports. Martin was wearing a hoodie when he was shot and killed by a neighborhood watch volunteer in Florida.
But the school's superintendent says that's not exactly what happened.
"Unfortunately, I can't give you more details, but I can say that the reasons that are cited have never been an issue for any termination of any employee at Pontiac Academy for Excellence," the superintendent told the Free Press.
Fired teacher Brooke Harris says she still doesn't know what she did wrong. After the superintendent nixed the students' Trayvon Martin fundraiser, Harris says she asked if students could meet with administrators to argue their case. For some reason, Harris was suspended for two days.
"I was told ... that I'm being paid to teach, not to be an activist. When I tried to defend myself, it was construed as insubordination," Harris told the Free Press.
Harris returned to school while suspended, just to drop off some items, she claims. Her suspension was extended to two weeks, though news reports do not say why; when Harris questioned her suspension, she claims she was fired.
"I want my job back, but I'm not entirely sure if that's even possible," Harris said. Harris signed an employment contract, but it "provides little due process," the Free Press reports.
In general, if an employee has an employment contract, an employer must have "good cause" to fire the employee. General insubordination can be a valid reason, along with threats of violence and workplace disruptions.
An employer must also generally act in good faith and deal fairly with the worker. For example, an employer cannot falsify evidence to justify firing an employee.
Brooke Harris has not taken legal action, and her charter school has no union, according to The Huffington Post. But the fired teacher now has the support of the Southern Poverty Law Center, a national civil-rights group, which is spearheading the online petition.
Related Resources:
You Don't Have To Solve This on Your Own – Get a Lawyer's Help
Meeting with a lawyer can help you understand your options and how to best protect your rights. Visit our attorney directory to find a lawyer near you who can help.
Or contact an attorney near you: